10 steps for managing a suicidal adolescent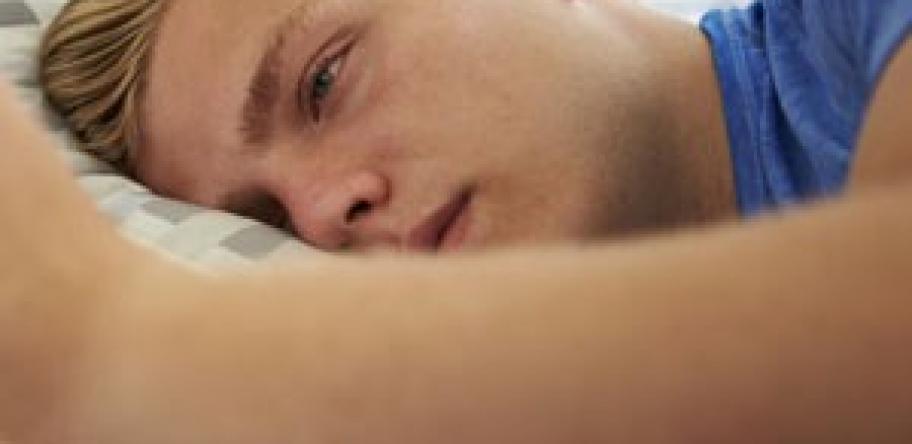 Nearly all adolescents who are suicidal have had a mental illness, usually a depressive disorder, according to mental health experts.
Managing these patients can present a particularly difficult challenge, they say.
The GP should be mindful that the risk of suicide is likely to fluctuate in the short term, say Dr Michael Gordon, child psychiatrist and unit head at Monash University, and his colleague, psychologist Dr Glenn Melvin
The best way to address this is through regular review and assessment of risk, they say.
It is a myth that asking about suicidal ideation makes the person more suicidal; rather the evidence suggests the contrary, they add.
Based on a review of the evidence, they propose the following 10 tasks* for the immediate management of at-risk adolescents.
Login to see the rest of this article