Quiz: What's causing this acute abdominal pain?
Just so you know, this is a tricky one!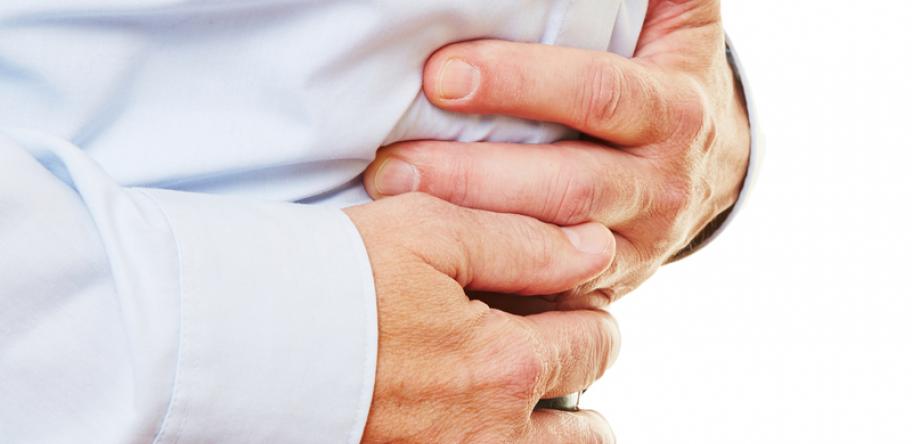 A 71-year-old male with a history of cough, atrial fibrillation and hypertension presents to the emergency department with a one-day history of severe abdominal pain.
On examination, his vital signs are stable. Laboratory findings reveal an expected INR of 2.8, but are otherwise unremarkable.
Login to see the rest of this article