Suicide campaign to get NZ sure-footed again
The country has the highest rate in the world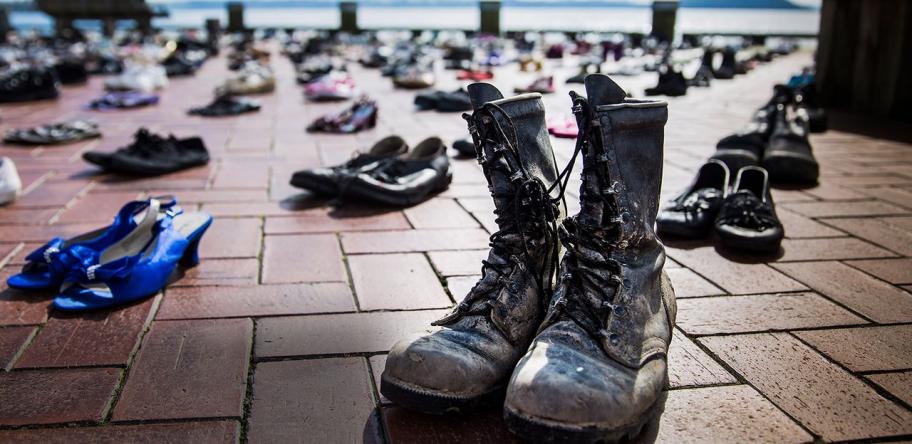 Each one of these 606 pairs of shoes represents a person who took their own life in New Zealand last year.
At the heart of this countrywide campaign is a call to action for the government to tackle the growing problem.
Campaigners Yes We Care want an urgent inquiry into the state of the country's mental health, and for the government to set a suicide prevention target.
New Zealand has the highest youth suicide rate in the developed world — five times that of the UK and twice as high as in Australia.
Login to see the rest of this article