20-year study 'legitimises' statin guidelines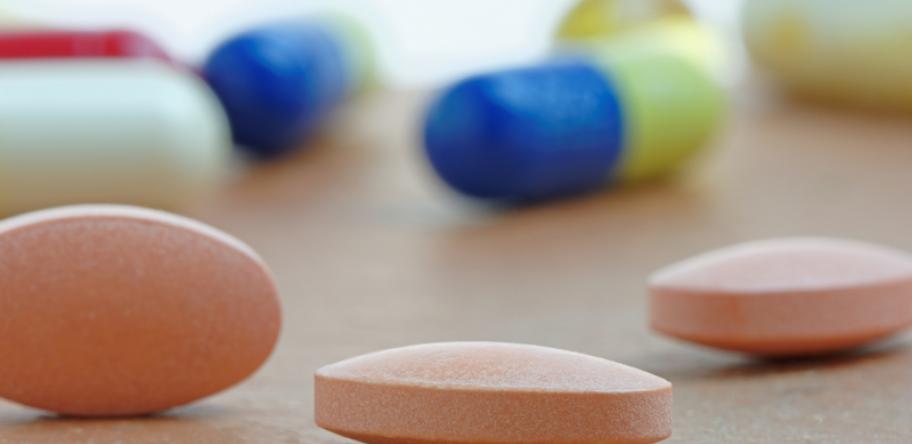 New evidence confirms the long-term benefits of statins for people with LDL-cholesterol levels of more than 190mg/dL but with no other risk factors or signs of heart disease.
The authors say this is the first time there has been conclusive evidence of mortality benefits in this group.
Their 20-year study on men shows that 40mg daily of pravastatin, a relatively weak type of statin, reduces deaths from coronary heart disease by 28%.
Senior author Professor Kausik Ray from London's Imperial College says the finding "legitimises current guidelines".
In addition, he says it challenges current approaches on treating younger patients with LDL elevations with a 'watch and wait' approach.
Instead, even those with slightly elevated cholesterol — above 155 mg/dl — are at higher long-term risk of heart disease, he says, adding that the accumulation of modest LDL reductions over time will translate into large mortality benefits.
In the study, 5,529 men were split into two groups: those with elevated LDL (between 155 and 190mg/dL) and those with very high LDL (above 190mg/dL).
The researchers found that giving pravastatin to men with very high LDL reduced 20-year mortality rates by 18%.
Statins also reduced the overall risk of death by coronary heart disease by 28% and reduced the risk of death by other cardiovascular disease by 25% among those with very high LDL cholesterol.
The authors say the findings provide the first direct randomised trial evidence to confirm that current guidelines should stand as they are for those with very high LDL.
They also suggest these patients be considered for statin therapy without risk assessment, "as the LDL elevation provides enough risk on its own".
You can access the study here.
Login to see the rest of this article