3 ways to minimise the risks of PSA testing
Experts say the most important steps come after the test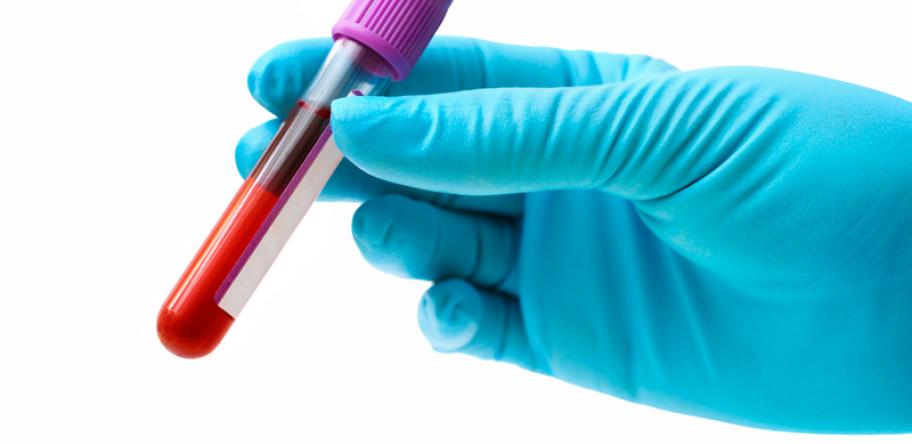 Men should not be dissuaded from having PSA tests just because the latest evidence suggests they may do more harm than good, say urologists.
Responding to findings from a large study that found a one-off test detects more cancers but fails to make any difference to mortality, the Urological Society of Australia and New Zealand (USANZ) has issued advice that the current consensus guidelines for PSA testing still apply.
The PSA test remains the best available for the early detection of deadly cancers, the organisation says in a statement.
It says the results from the study are not surprising, given previous trial results showing limited impact on survival.
However, there are ways to minimise the potential harms of PSA testing while still benefiting from early detection, says USANZ's Professor Shomik Sengupta.
He says there are three important steps that come after the test.
These are:
Imaging the prostate using MRI scans and targeting biopsies of identified abnormalities. This helps increase the detection of significant cancers and reduces overdiagnosis of indolent cancers.
The transperineal approach to prostate biopsy helps minimise the risk of infectious complications.
Surveillance of low-risk cancers helps avoid overtreatment and treatment-related side effects.
Login to see the rest of this article