5 changes to treating and diagnosing ENT conditions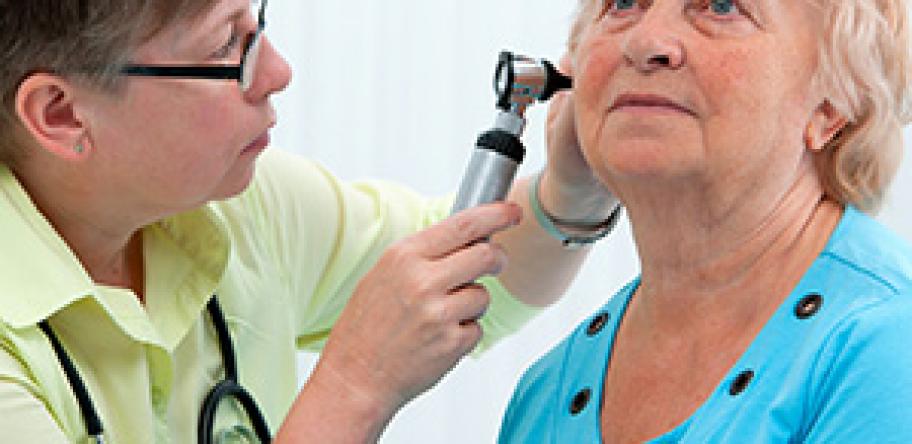 Ordering CT and MRI scans of the head/brain for three commonly presented conditions — hearing loss, acute rhinosinusitis and hoarseness — is unnecessary and should be avoided.
This advice forms part of a new set of guidelines from the Australian Society of Otolaryngology Head & Neck Surgery on testing and treatment options.
They are:
Don't order CT scan of the head/brain for sudden hearing loss. However, it may be appropriate in patients with focal neurologic findings, a history of trauma or chronic ear disease.
Don't prescribe oral antibiotics for uncomplicated acute discharge from grommets.
Don't prescribe oral antibiotics for uncomplicated acute otitis externa.
Don't routinely obtain radiographical imaging for patients who meet diagnostic criteria for uncomplicated acute rhinosinusitis.
Don't obtain CT or MRI in patients with a primary complaint of hoarseness prior to examining the larynx. (It is essential to have the larynx examined by a specialist if the hoarseness has not resolved within four weeks.)
There have been 133 recommendations released through Choosing Wisely Australia from 28 colleges, societies and associations since April 2015. Full lists are available here.
Login to see the rest of this article