5 'do not dos' when advertising health services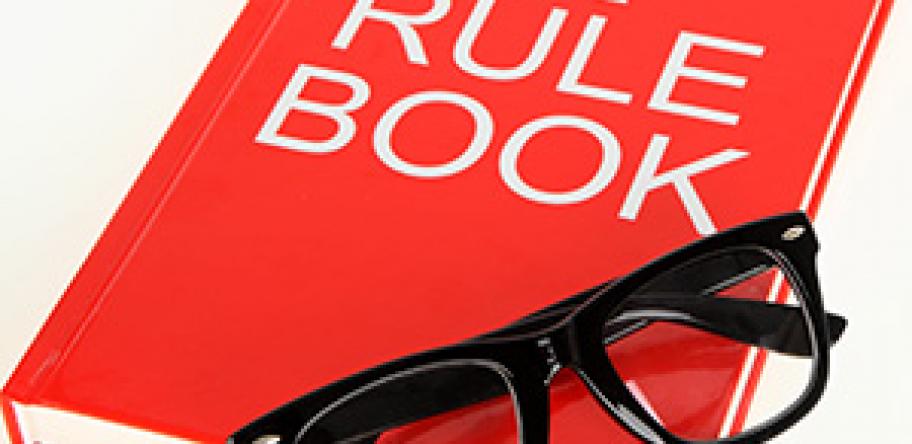 Anyone advertising regulated health services, including individual health practitioners, must make sure that their promotional material complies with the Section 133 of the National Law, according to a gentle reminder from the Medical Board of Australia.
Put simply, this means that health professionals must not advertise their services in a way that:
is false, misleading or deceptive or is likely to be misleading or deceptive;
offers a gift, discount or other inducement to attract a person to use the service or the business, unless the advertisement also states the terms and conditions of the offer;
uses testimonials or purported testimonials about the service or business;
creates an unreasonable expectation of beneficial treatment;
directly or indirectly encourages the indiscriminate or unnecessary use of regulated health services.
Maximum penalty—
in the case of an individual—$5,000;
in the case of a body corporate—$10,000.
The full guidelines can be accessed here.
Login to see the rest of this article