5-minute treadmill test gets thumbs-up
Researchers say it could substantially improve patient management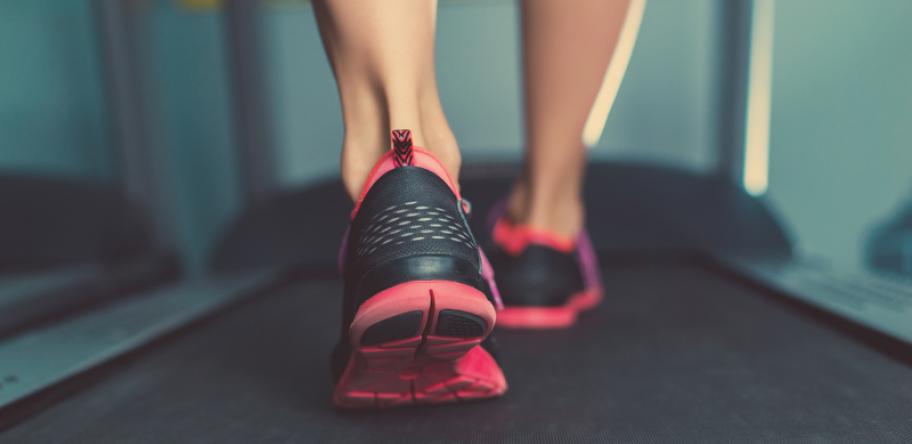 A five-minute treadmill test can predict the risk of cardiovascular disease and all-cause mortality just as effectively as the conventional but more time-consuming stress test,
A Canadian study of more than 6,000 adults followed up over 28 years suggests the shorter and simpler submaximal test may have a wider application in clinical practice than the maximal cardiorespiratory fitness (mCRF).
"Relatively short [three-to-five minute] tests of submaximal cardiorespiratory fitness (sCRF) overcome the barriers associated with the measurement of mCRF and may offer a pragmatic alternative to obtain objective measures of CRF in clinical settings," the study in Mayo Clinic Proceedings shows.
"The submaximal test requires less than one-third the time of a maximal fitness test and does not require the patient to reach maximal exertion."
A decrease in heart rate at the five-minute mark of the exercise test is considered an improvement in sCRF, while an increase is considered a decrease in sCRF.
A novel finding from the study is that maintaining or improving sCRF fitness over time is associated with a 40% lower risk of all-cause mortality after controlling for traditional risk factors.
This reduction in mortality risk is similar in magnitude to mCRF.
"Change in sCRF provides a unique indicator of cardiovascular function, which can identify patients who are at increased risk of all-cause mortality above and beyond the measurement of traditional CVD risk factors," the researchers conclude.
"Widespread adoption could substantially improve patient management."
You can access the study here.
Login to see the rest of this article