6 tips for becoming a 'doctor blogger'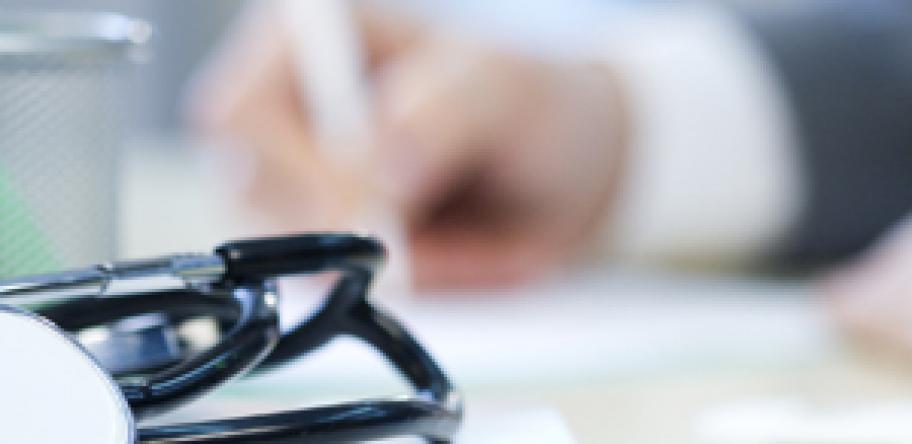 There are many benefits for doctors in starting a blog, but there are also pitfalls to watch out for.
On the upside, a regular blog can help you to expand your network and reach other healthcare professionals. It can also educate and inspire your readers.
Login to see the rest of this article