6 tips for prescribing antibiotics pre- and post-surgery
About 40% of prescriptions for surgical prophylaxis are 'inappropriate'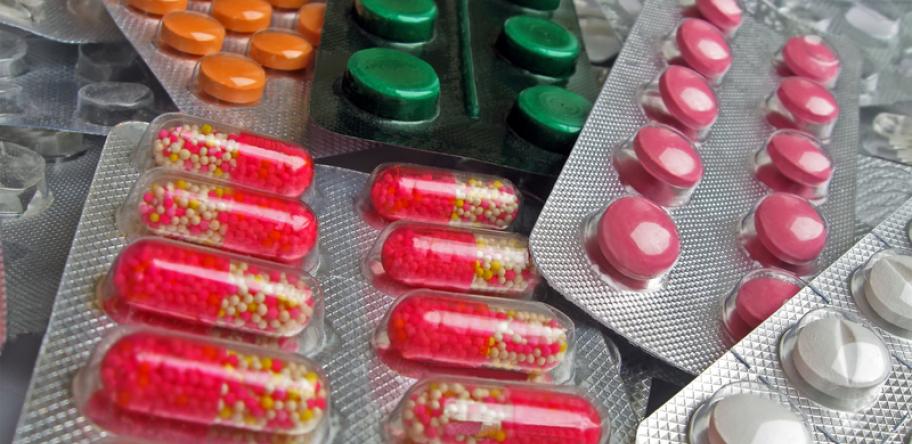 Both GPs and surgeons need to rein in their use of antibiotics to prevent surgical site infections, say Australian experts on antimicrobial stewardship.
Their study of antimicrobial use in primary care and hospitals suggests that about 40% of prescriptions for surgical prophylaxis are "inappropriate".
One of the authors, Professor Karin Thursky, points out that antimicrobial prophylaxis is mostly needed for procedures where surgical site infections tend to be high, such as colorectal surgery, or where the consequences of infection are significant, such as cardiac valve surgery.
Too many patients are continued on oral antibiotics post-surgery, she says.
"For minor procedures undertaken in general practice, prophylaxis before or during surgery is often not indicated and post-procedural prophylaxis, especially the use of topical antimicrobials, is rarely indicated, yet often prescribed," Professor Thusky says.
Here are 6 tips to achieve best-practice surgical antimicrobial prophylaxis in general practice:
Do not prescribe surgical antimicrobial prophylaxis without an appropriate indication.
Avoid topical antimicrobials for surgical procedures.
Use the Therapeutic Guidelines for specific information regarding optimal drug, dose, route and timing.
Query long-term use of post-procedural antibiotics with the initial prescriber or surgical team.
Avoid prescribing an ongoing supply of topical and oral antimicrobials without a clear indication from the initial prescriber.
Monitor for surgical complications, such as superficial, deep and organ space infections, and discuss with the surgeon or treating hospital.
You can read the paper here
Login to see the rest of this article