7 ways to clear up cervical screening confusion
Two doctors share their knowledge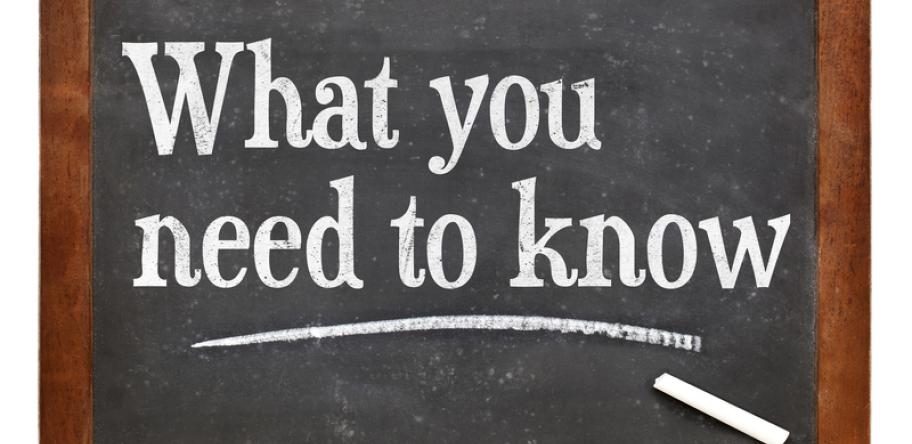 The implementation of the National Cervical Screening Program in December has been a test of how well evidence-based recommendations are translated into practice.
But there has been early confusion and slow adoption of the new guidelines. One example is the number of ineligible HPV samples pathology labs have received from women under 25, leaving patients with out-of-pocket expenses.
Here are 7 things to know about successful screening:
1 Women under 25 should be offered testing only if they:
Have symptoms of abnormal vaginal bleeding (unexplained post coital and/or intermenstrual bleeding)
Have experienced first sexual activity before age 14 and before vaccination
Are sexually active and have been immune-deficient for longer than 5 years
Are yet to complete test-of-cure following a previous abnormality under the old program.
2 Young women with previously normal Pap test(s) will be invited to join the new program at the age of 25 years.
3 Women treated for a high-grade squamous intraepithelial lesion (HSIL=CIN2/3) before 1 December, who are yet to complete test of cure, should have an annual co-test (HPV+LBC) until both tests are negative on two consecutive occasions. Women still completing follow-up for a low-grade intraepithelial lesion (LSIL) or possible LSIL (pLSIL) should have a HPV test 12 months later at their scheduled appointment. If negative, then the next screen can occur at five years. Women with a positive oncogenic HPV (any type) test should be referred for colposcopy, regardless of the reflex LBC result.
Login to see the rest of this article