9 fast facts on the new flu vaccines
They have been designed specifically for the elderly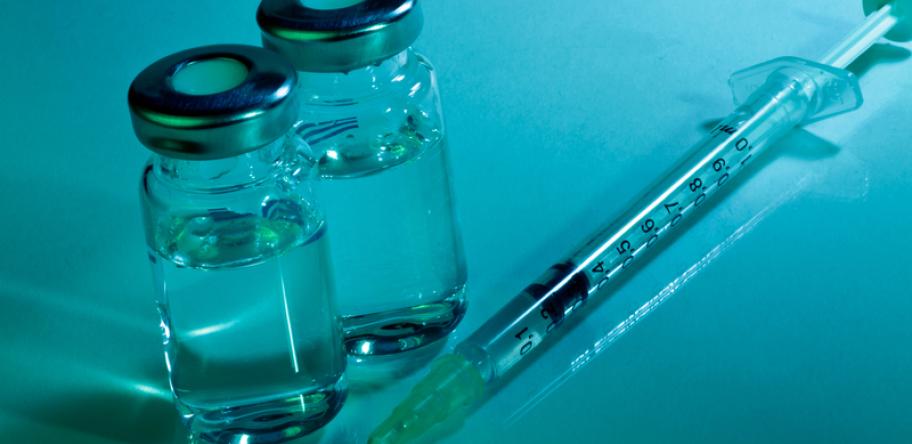 In response to the record-breaking 2017 flu season, the Department of Health has announced the addition of two new high-dose vaccines for over-65s to the National Immunisation Program.
Here are nine things to know:
Both are trivalent vaccines and available on the program from April.
The vaccines are marketed under the names Fluzone High-Dose and Fluad.
Fluzone contains four times the haemagglutinin of the standard dose, protecting against two A lineages — H3N2 and H1N1 — and one B lineage. Randomised controlled trials in the US have found it is 24% more effective than the regular trivalent influenza vaccine.
Fluad is a trivalent vaccine containing an adjuvant to boost protection. A Canadian case-controlled study found it was 22% more effective.
Infectious disease expert Professor Robert Booy says both vaccines have comparable efficacy.
GPs will not have to provide patients with additional warnings around possible adverse reactions beyond the standard advice they currently provide.
Prophylactic paracetamol is not necessary.
Local reactions may involve redness and swelling, but this should dissipate within a couple of days.
Under-65s can continue to receive the regular trivalent influenza vaccine.
Login to see the rest of this article