ACCC renews authorisation to protect GPs
The draft decision provides them with continued legal protection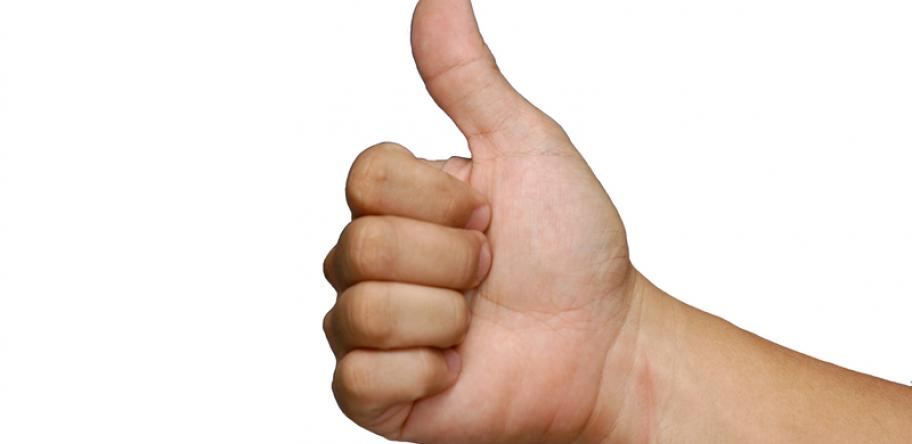 GPs will continue to have legal protection provided under the AMA's existing authorisation.
The ACCC has released a draft decision to renew for another 10 years the AMA's existing authorisation that protects all GPs from action under the Competition and Consumer Act (2010).
The draft decision has been welcomed by the AMA.
The specific conduct that has been authorised by the decision includes:
Intra-practice price setting — this allows GPs in a practice to discuss the fees charged to patients.
Collective bargaining as single practice for VMO services to public hospitals — this is particularly relevant in rural areas, where GPs in a practice can negotiate collectively with their local hospital about the services they provide.
Collective bargaining as a single practice with Primary Health Networks — this allows GPs in a practice to be able to discuss the services they can provide for patients and how they are funded.
A final decision from the ACCC is expected early next year.
Login to see the rest of this article