Is acupuncture helpful for IVF?
There has been conflicting evidence about its efficacy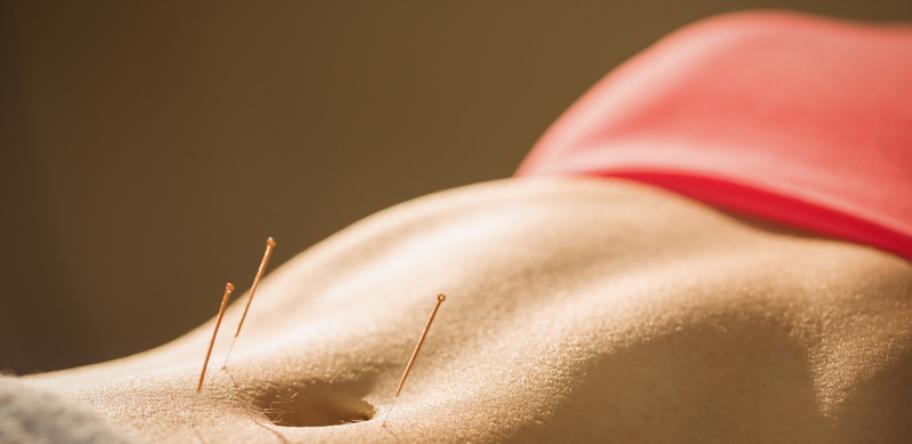 IVF patients who have acupuncture during their cycle are no more likely to have a baby than those who don't have the treatment.
That's according to a randomised controlled trial involving 824 Australian and New Zealand women.
Login to see the rest of this article