AMA 'anguished' at passing of euthanasia laws
After a 28-hour marathon sitting, the historic bill passed the Victorian upper house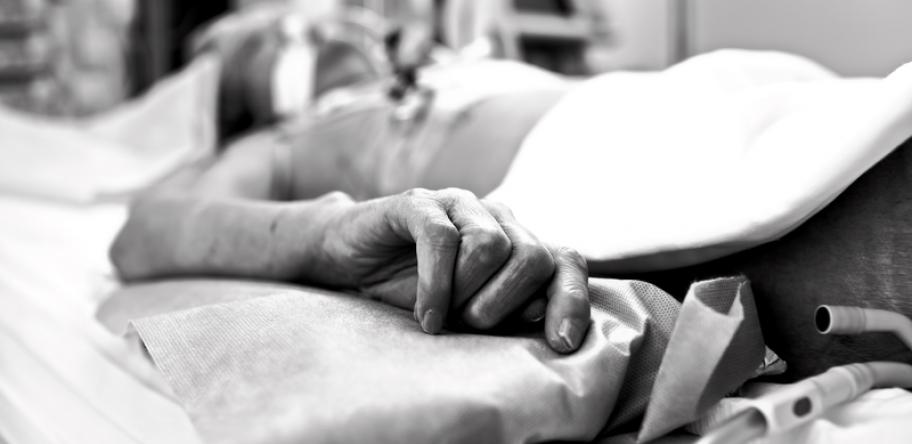 Victoria is on the brink of becoming the only Australian state in which voluntary assisted dying is legal.
The state's upper house on Wednesday approved a new euthanasia law, with 22 of 40 MPs voting in favour after a 28-hour debate.
Amendments must now be approved by the lower house but are not expected to be opposed.
Login to see the rest of this article