Is anxiety an indicator of Alzheimer's?
New findings support the hypothesis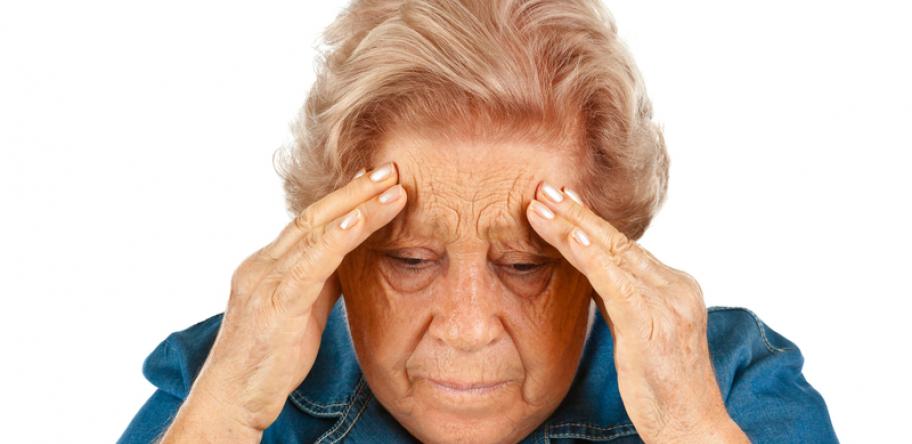 A new study suggests an association between elevated amyloid beta levels and the worsening of anxiety symptoms.
The findings support the hypothesis that neuropsychiatric symptoms could represent the early manifestation of Alzheimer's disease in older adults, during which time brain deposits of fibrillar amyloid and pathological tau accumulate.
Login to see the rest of this article