Asthma causing problems in the bedroom department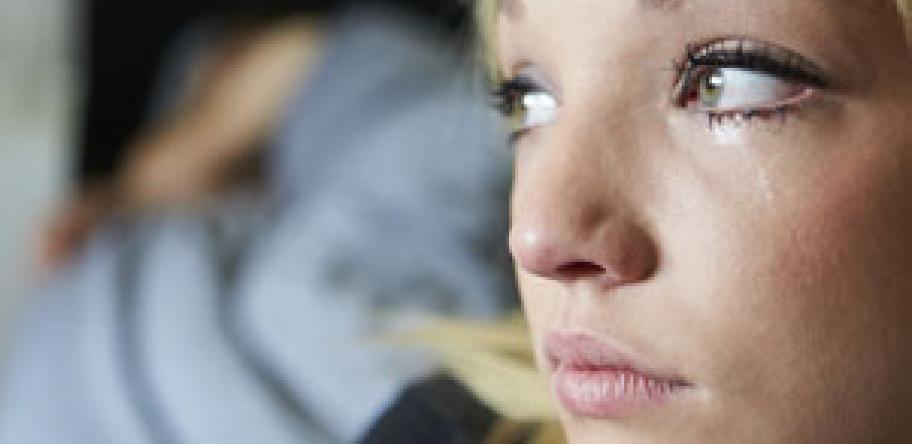 Asthma is wreaking havoc with people's love lives and relationships, a survey shows.
Patients report problems ranging from being embarrassed by a sneezing fit when given a bunch of flowers to being rushed to the ED because an orgasm triggered an asthma exacerbation.
More than two-thirds of people with asthma who responded to a Asthma UK survey said their sex lives were directly affected by their condition, and 15% blamed the disease for a relationship break-up.
And having to use a reliever inhaler during sex led some people with asthma to avoid initiating it.
"It knocked my confidence and self-esteem so much that our relationship eventually broke down," one patient said.
Asthma patients also reported problems with performing oral sex.
"Sometimes it's very difficult to breathe whilst down there," one said.
Dr Andy Whittamore, a GP at Asthma UK, said if patients find that sex is triggering their asthma, there's a good chance their disease is not under control.
And it was concerning that patients often try to hide their asthma from partners.
Login to see the rest of this article