Australia's blood pressure targets too low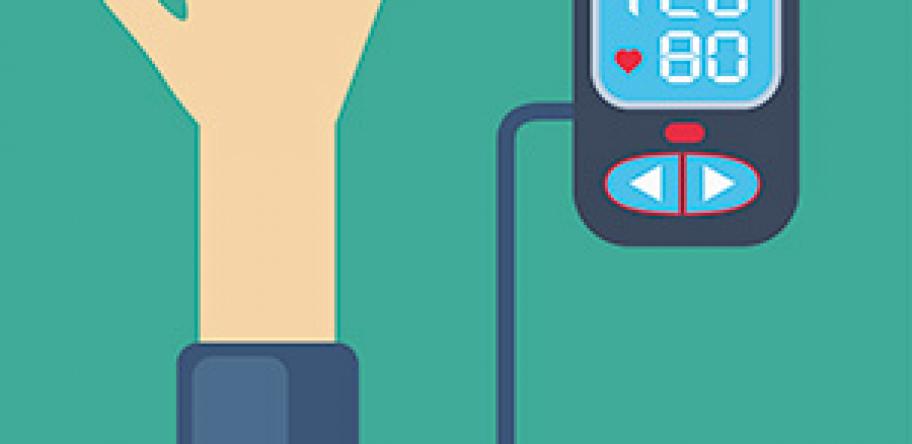 Australia's recent adoption of lower blood pressure goals are being challenged by a review of the available evidence that suggests they may be unrealistic.
While international controversy continues around blood pressure targets inspired by the SPRINT study, one high profile academic argues that a lower blood pressure <120 mmHG in high-risk patients, as seen in Australia, may be off the mark.
Writing in JAMA, Aram Chobanian, a professor of medicine at Boston University, says high-risk patients are generally well served by a goal of <130 mmHG.
He proposes the following guidelines are a "reasonable approach" to the management of hypertension.
"For most adults younger than 50 years, despite the lack of definitive clinical trial data, the goal BP of less than 120/80 mm Hg is recommended based on the wealth of epidemiological data demonstrating an almost linear increase in CVD risk with increasing BP levels above this goal," Prof Chobanian writes.
But he says that since the majority of young people with blood pressure problems have stage 1 hypertension, lifestyle measures should be the first port of call.
For individuals between 50 and 74 years old, Prof Chobanian says a long-term SBP goal of less than 130 mm Hg is "appropriate for most patients".
Login to see the rest of this article