Australia's 'robust primary care system' sets fine example
Global report has Australia ranked at the top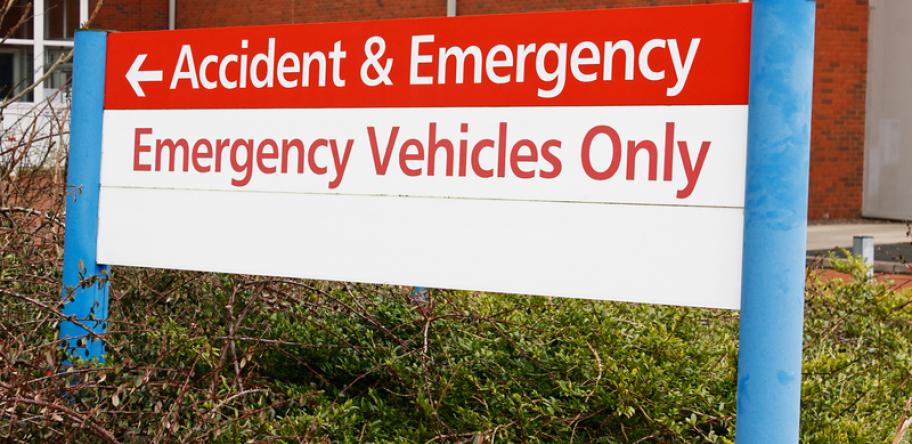 Australia and Germany have the lowest emergency department use on a per capita basis, according to a seven-country comparison of acute unscheduled care.
The authors of the global report attribute this to "robust primary care systems" in both countries.
The findings show that just 22% of Australians and Germans used emergency departments in the past two years.
This compares with higher use in Canada (41%), the US (39%), Switzerland (32%), the UK (27%) and the Netherlands (24%).
More specifically, the research shows that nearly two-thirds of Australians and three-quarters of Germans are able to make same or next day appointments with their GPs, compared with fewer than half of Americans and Canadians.
The research also found Australia ranked relatively well when it came to the cost of healthcare, for both government and individuals.
Healthcare spend per capita in Australia was $3997 compared with $8745 in the US and $3289 in the UK.
However, the findings also identified areas for improvement, including a greater focus on preventive care and chronic disease management, and the need to educate patients on appropriate care for their health needs.
Analysing the global data, the researchers produced a list of 10 areas that cause these broad differences in available treatments, provider training and care quality across countries.
Key takeaways include:
Login to see the rest of this article