Bowel cancer attacking the young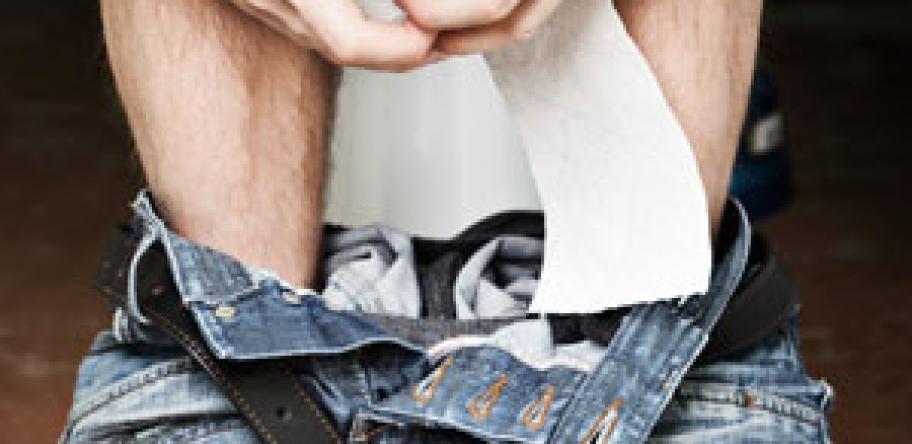 Colorectal cancer is on the rise in people under 50, but it is stabilising or declining in older adults.
Most young Australians are oblivious to the risk, according to a report by Bowel Cancer Australia.
A survey by the organisation shows that almost 80% of early-onset patients were unaware of their risk prior to diagnosis.
Login to see the rest of this article