Burnt-out GPs reveal what makes their life hell
Bullying and unsupportive colleagues, for a start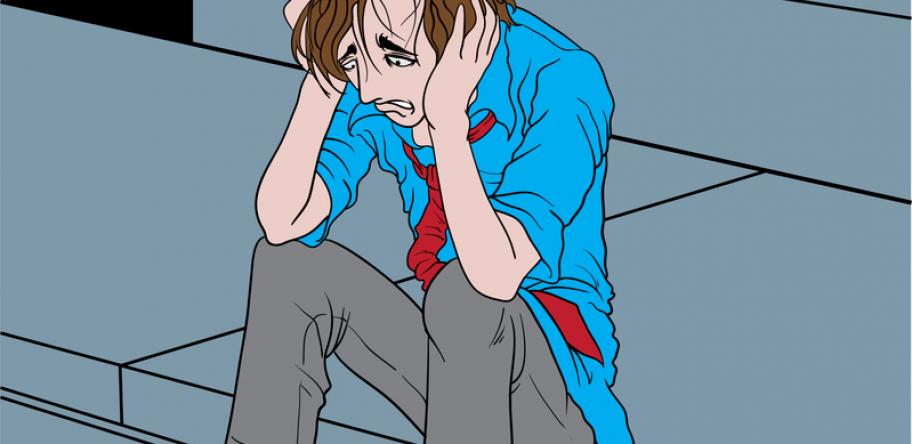 Bullying colleagues and confrontational patients are among the key stressors for already burnt-out GPs, according to an English analysis with relevance to Australia.
Published in BMJ Open, the study found dysfunctional working relationships, combined with the fear of making mistakes, complaints and inspections, add to the mix.

All this suggests that an increasing workload and long working hours form only part of the high levels of workplace stress and burnout widely reported among GPs, say the study authors.

They base their findings on in-depth interviews with 47 self-confessed fragile GPs. More than half were women.

Three main themes emerged from the analysis of the interview content: the emotional impact of the work itself, practice culture and work role.

The first of these refers to GPs' responses to patients' suffering and the consequences of societal issues over which they had no control, as well as dealing with very demanding or confrontational patients.

Practice culture refers to practice dynamics, internal politics, bullying, and unsupportive colleagues, while work role includes fear of making mistakes, facing complaints, the demands of revalidation, appraisal and inspections, and financial worries.

These factors prompted GPs to express how isolated they felt, a sentiment expressed by most of the interviewees.
Login to see the rest of this article