Call to prevent obesity before pregnancy
Maternal BMI stats are ballooning out of control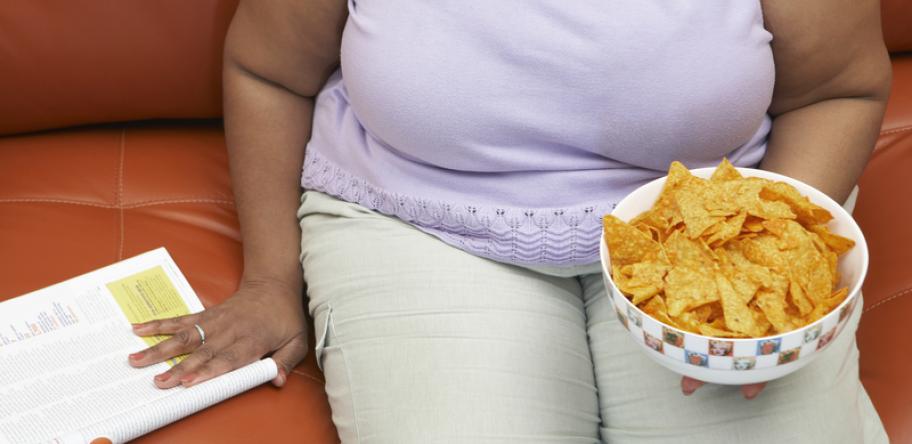 Australia needs a national strategy to help young women maintain a healthy weight before conceiving a baby, according to the authors of a study published in the Medical Journal of Australia.
The researchers analysed the data for more than 42,000 first-time mothers who gave birth to a single child at the Royal Prince Alfred Hospital in Sydney between January 1990 and December 2014.
Over the 25-year period, the prevalence of mothers who were classified overweight according to their BMI increased from 12.7% to 16.4%.
The prevalence of obesity rose from 4.8% to 7.3%, while the proportion of women with a 'normal' weight range fell from 73.5% to 68.2%.
For almost one in four pregnant women who had pre-eclampsia between 2010-14, the condition was attributable to carrying too much weight.
Being overweight or obese was associated with 17% of gestational diabetes cases and 23.4% of fetal macrosomia.
However a "wide range" of these complications could have been averted if these women had lost enough weight to drop one BMI category, says co-author Associate Professor Kirsten Black, Joint Head of Discipline of Obstetrics, Gynaecology and Neonatology at the University of Sydney.
"We could prevent around 19% of pre-eclampsia cases, 15.9% of macrosomia, 14.2% of gestational diabetes and about 8.5%of caesarean sections," Professor Black says.
Nearly 6% of babies born premature could have been prevented, she adds.
The authors have called for a greater investment in obesity prevention strategies that target women before starting a family.
Professor Black says a growing body of evidence in epigenetics shows this is critical to ensuring the health of future generations.
Login to see the rest of this article