Can HRT help with cognitive function?
New research suggests it can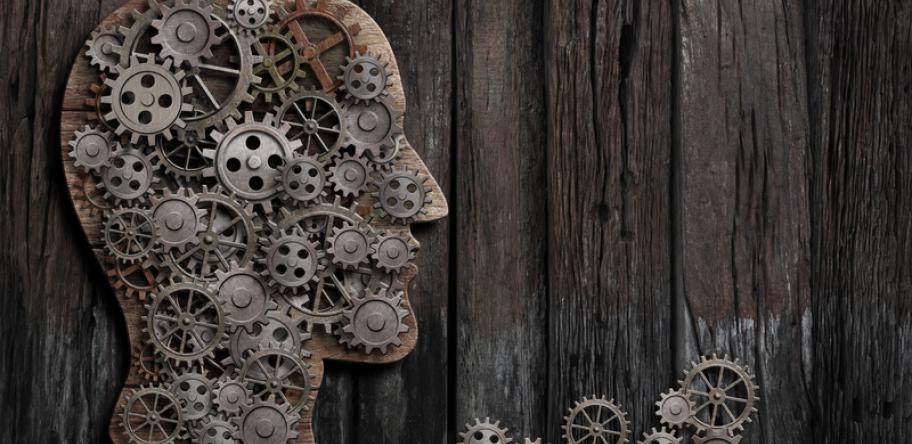 Post-menopausal women worried about their cognitive function may benefit from taking a certain type of HRT, new research suggests.
Seventy-five healthy, postmenopausal women were randomised to receive conjugated equine oestrogen in pill form, oestradiol via skin patches or placebo. 
Login to see the rest of this article