Can you inherit a fatty liver?
Endocrinologists' discovery sheds more light on the subject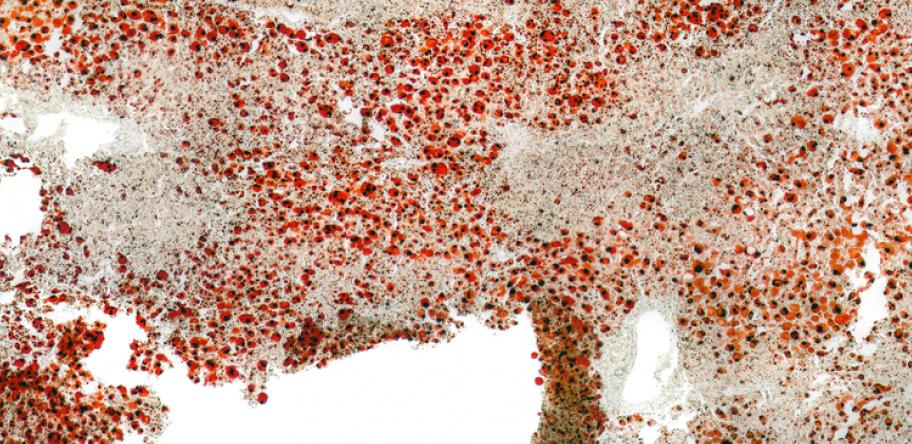 Endocrinologists have for the first time established that serum metabolites associated with nonalcoholic fatty liver disease may be heritable.
The discovery of a novel gut serum metabolite with a shared genetic effect with NAFLD sheds light on the pathogenesis of fat in the liver and fibrosis, they say.
Login to see the rest of this article