Chaperones proposed for harassed after-hours GPs
The job can be a minefield for the unwary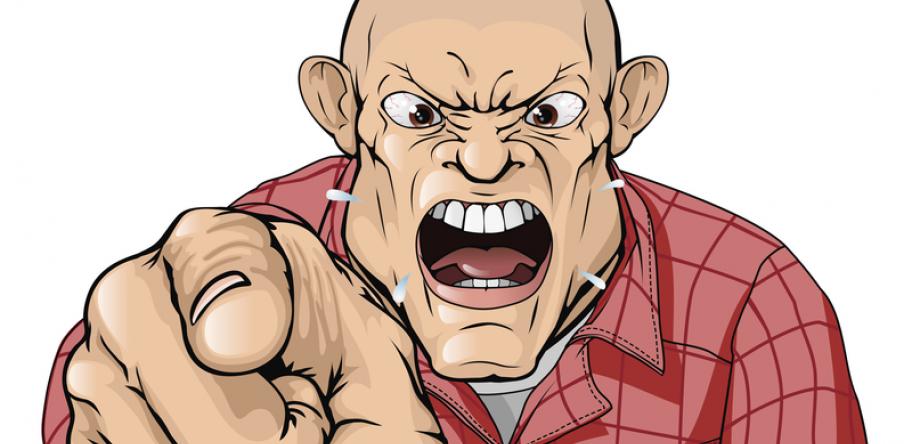 Physical and verbal abuse, sexual harassment and even stalking are pitfalls of being an after-hours GP, according to troubling new research that has sparked calls for doctors to better protect themselves.
The researchers from Griffith University suggest chaperones and post-graduate training as potential solutions.
They found that most after-hours GPs are concerned about encountering hostile people during house calls.
And they have good reason. Almost half of the 300 doctors interviewed for the study have experienced some form of aggression.
Patients are the worst offenders (52%), followed by family members (30%) and friends of the patient (18%).
Verbal abuse is the most common hostility (48% of cases), followed by threats (27%) and vexatious complaints (13%). Property damage, physical violence, sexual harassment and stalking were also reported.
According to the lead researcher, Gold Coast GP Dr Chris Ifediora, the issue is similar for both male and female doctors.
However, doctors with postgraduate fellowships are significantly less likely to encounter the problem.
"This probably reflects the greater training that these doctors have compared with non-fellows," he says, adding that doctors working in these services "should endeavour to attain PG fellowships".
Dr Ifediora also advocates the use of chaperones, although he concedes this may not be a popular move, given cost issues and privacy preferences.
Alternatively, he recommends GPs can help themselves by making more of an effort to involve family and friends in the medical decision-making process.
You can access the study here.
Login to see the rest of this article