Child psychiatrist accused of raping teenagers
One victim says she was 'brainwashed' into thinking she loved him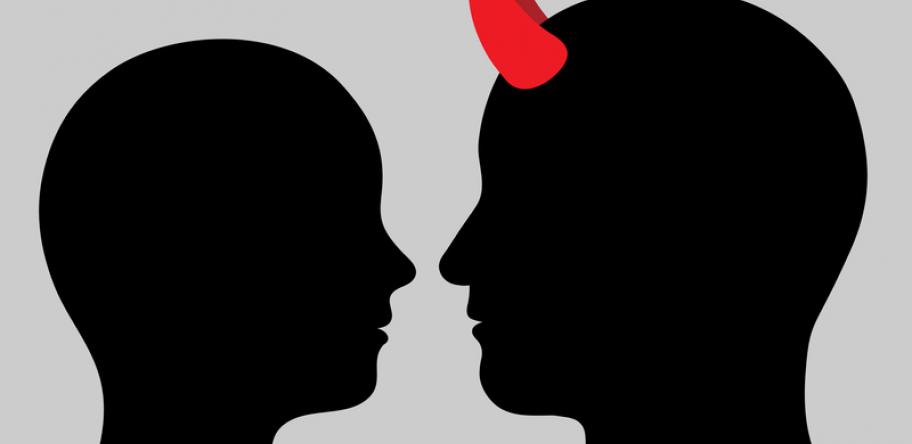 A former child psychiatrist accused of raping and molesting two teenage patients between 1988 and 1990 "brainwashed" one of his complainants into thinking she loved him, a Perth court has heard.
Prosecutor Alan Dungey said one of the victims started seeing Ian Stuart McAlpine after sinking into depression at the end of Year 12. The other girl sought his help a few months into her final year of high school.
The first girl complained about McAlpine to the Medical Board of Australia in 1991, when he admitted having a sexual relationship with her and was subsequently struck off.
Police did not follow up until 2017.
In a video interview that was played in the District Court of WA, she told detectives the abuse began when she was 17 and in bed on her first day at a private psychiatric hospital.
She said he kissed her hard on the lips and told her "this is our secret" after she gave him a heart-shaped photo frame.
"I didn't respond because I didn't expect it," the woman said.
"It was not my intention for him to give me a kiss. It came out of left-field for me."
She said she wanted a boyfriend but didn't think it would end up being her doctor. While she was surprised, she was happy someone loved her.
The contact became increasingly intimate, culminating in her losing her virginity to McAlpine on her 18th birthday and ending when she was committed to a public hospital.
"He had me brainwashed to think I loved him," she said.
"I now see it was rape because that's basically what it was."
Defence counsel Linda Black said her client insisted the sexual relationship only began the day the patient became an adult and she had consented.
So while his conduct was unprofessional and an abuse of power, it was not a crime.
Login to see the rest of this article