Clinic blood pressure can mask hypertension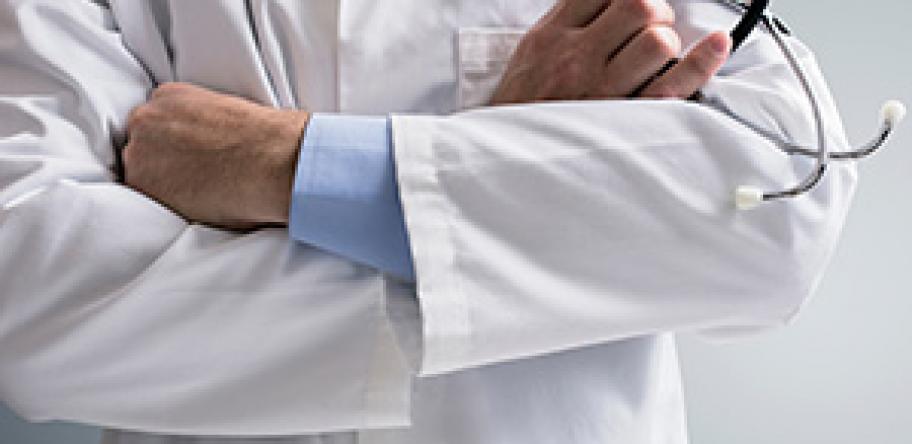 New research debunks the widely held belief that clinic readings tend to overestimate a person's normal blood pressure.
In fact, the study suggests that about one in six people with normal clinic blood pressure has masked hypertension that can only be picked up through 24-hour monitoring.
The researchers describe this as the reverse of white coat hypertension.
Login to see the rest of this article