Colleagues lash out at sex-fiend doctor in IS video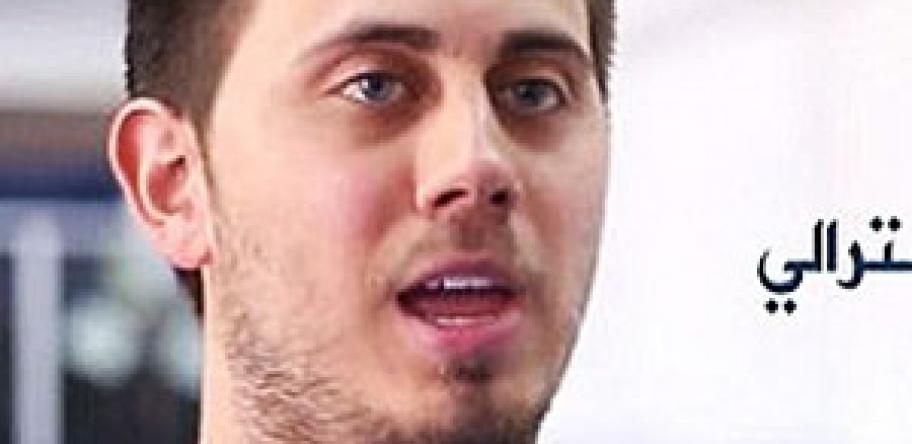 An Australian Islamic State doctor (IS) has been described by colleagues as a sex fiend and a creep.
Dr Tareq Kamleh (pictured), who calls himself Abu Yusuf, appears in an IS video calling on other Muslim doctors to join him in Syria.
But colleagues know him as a drinker who has slept with nurses and doctors and has exploited patients for sexual gratification.
Login to see the rest of this article