CVD risk in women all too often ignored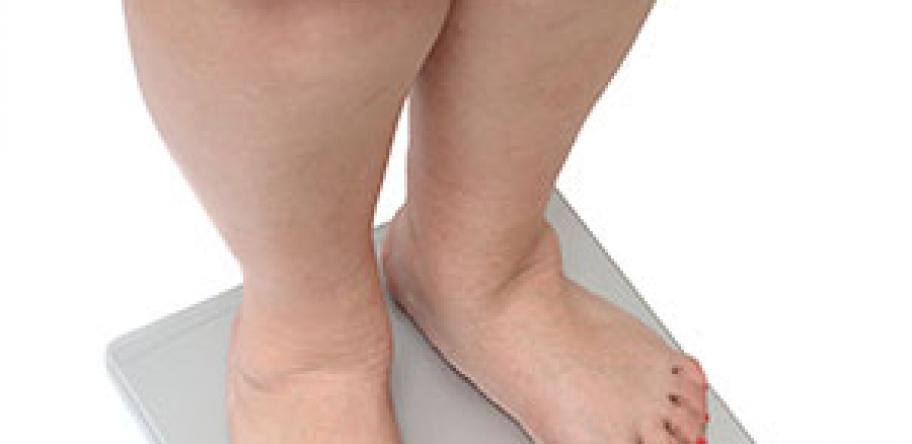 A US-based cardiologist has issued a call to GPs to screen women at risk of cardiovascular disease before they reach menopause.
Dr Karla Kurrelmeyer says too many women at high risk of cardiovascular disease are "already in the game" before they are tested because GPs are leaving investigations too late.
Dialogue with these patients should start when they are in their 40s so they can begin a prevention regimen that will keep them healthy, she says.
"Women have such a low prevalence of the disease until menopause that I feel many physicians ignore heart disease in them until they are well into their 50s and 60s," says Dr Kurrelmeyer, a cardiologist with Houston Methodist DeBakey Heart and Vascular Center.
"Women with risk factors need to be 10 years ahead of the game when it comes to prevention."
By 50, they should start seeing a cardiologist, she says.
"They should treat this like they do a mammogram and be checked at least once a year," Dr Kurrelmeyer advised.
A recent survey published in the Journal of the American College of Cardiology found that nearly half of the women in the US do not know that cardiovascular disease is the leading cause of death in women.
In addition, 74% of those surveyed for the study had at least one CVD risk factor, but only 16% told their doctor about it.
Login to see the rest of this article