Do you earn more than the average GP?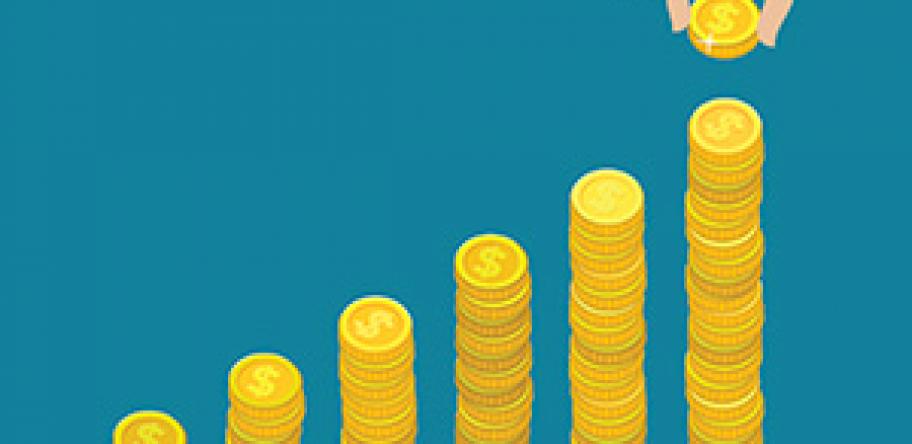 An average, full-time GP billed the MBS for $338,524 in the most recent financial year, the health department has disclosed, giving practitioners a handy benchmark for comparison.
The figure, released Tuesday in response to Senators' questions at a recent estimates hearing, represents the average among GPs who worked between 211 and 280 days in 2015–16.
Login to see the rest of this article