Doctor told to apologise to dead woman's family
She died after the GP sent her home without proper investigation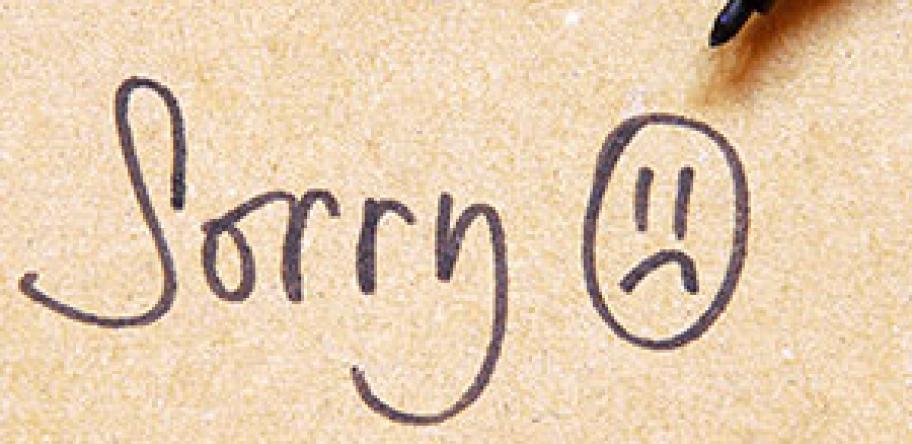 A doctor whose patient died the day after she sent her home has been told to apologise to the woman's family for not recognising the seriousness of her symptoms.
The New Zealand GP, who has retired, believed the patient's rapid heartbeat and cold hands were a result of alcohol abuse and anxiety.
However, a report by the Deputy Health and Disability Commissioner was critical of the doctor's diagnosis and examination, in particular that she didn't take the patient's temperature.
She diagnosed the 42-year-old woman with sinus tachycardia caused by alcohol abuse and anxiety.
However, according to Fairfax, the commissioner's report notes that a nurse on duty was perplexed by the doctor's course of action.
"I was surprised no bloods had been [taken] or antibiotics or even that the patient hadn't gone to hospital as I felt that she was so unwell," the nurse told the commissioner.
"I was surprised that the GP note said 'breathing ok', as I didn't agree with that observation and also noted there was no temperature."
In the report, clinical advisor Dr David Maplesden was critical that the doctor did not take the woman's temperature.
"[She] had a very cool periphery, which, in the context of the other clinical findings, might have represented a degree of peripheral shutdown secondary to shock.
"Given the possibility of sepsis as a cause of shock, [her] temperature should have been taken."
Dr Maplesden concluded that the doctor's management of the patient would be met with "severe disapproval".
The doctor was found to have breached the Right 4(1) of the Code of Health and Disability Services Consumers' Rights.
The medical centre was not found in breach of the code.
It was recommended that the doctor provide a formal written apology to the woman's family.
Login to see the rest of this article