Doctor's sexual assault trial gets under way
He has denied improper examinations of dozens of women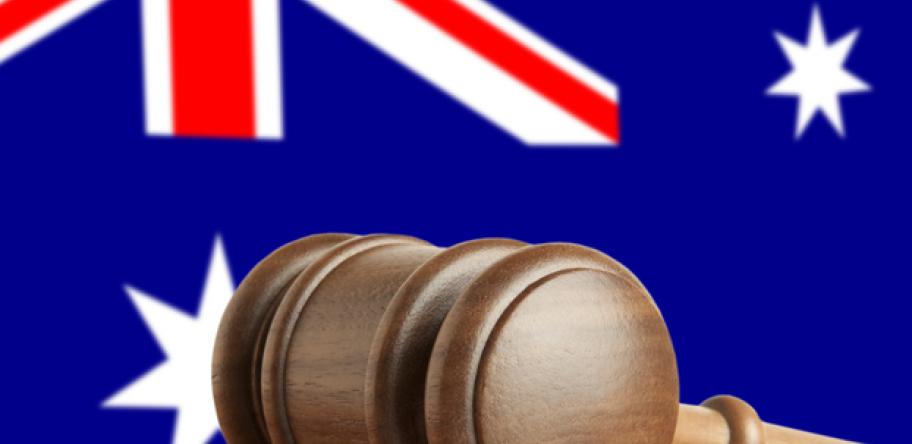 The long-awaited trial of Dr Jeremy Coleman, who stands accused of preying on female patients, is finally under way.
The 64-year-old Newcastle general physician, who specialises in allergy, immunology and hormone therapy, has pleaded not guilty to more than 60 counts of sexual and indecent assault against 46 female patients between 1989 and 2013.
Crown Prosecutor Paul Marr told the jury on day one of what is expected to be a six-month trial that many of the charges related to internal examinations without proper medical purpose.
He said other allegations related to inappropriate touching.
But Dr Coleman and his defence barrister, Pauline David, disputed that any examination was performed without a proper medical purpose, Fairfax reports.
"Dr Jeremy Coleman's only purpose in examining and touching every patient was a medical one," Ms David told the jury during her opening address.
"He is a highly trained and highly capable medical doctor.
"It was his job to examine them; it was his job to touch them."
Mr Marr said during that the consultations, once Dr Coleman's line of questioning had swung around to sex, he would then typically ask to perform an internal examination.
"I expect the evidence in the trial will be that very few patients resisted that request," Mr Marr said.
Patients complained that there wasn't a screen for them to get undressed behind, that Dr Coleman remained in the room while they got undressed, or that he would watch them get undressed, Mr Marr said.
"Two of the patients describe Dr Coleman having an erection during those examinations," Mr Marr said.
The prosecution case is expected to wrap up in late January 2018, but much of the evidence is expected to be heard in a closed court, Faifax reports.
Login to see the rest of this article