Don't use the word 'Lyme' anymore
Debilitating Symptom Complexes Attributed to Ticks (DSCATT) is the proposed alternative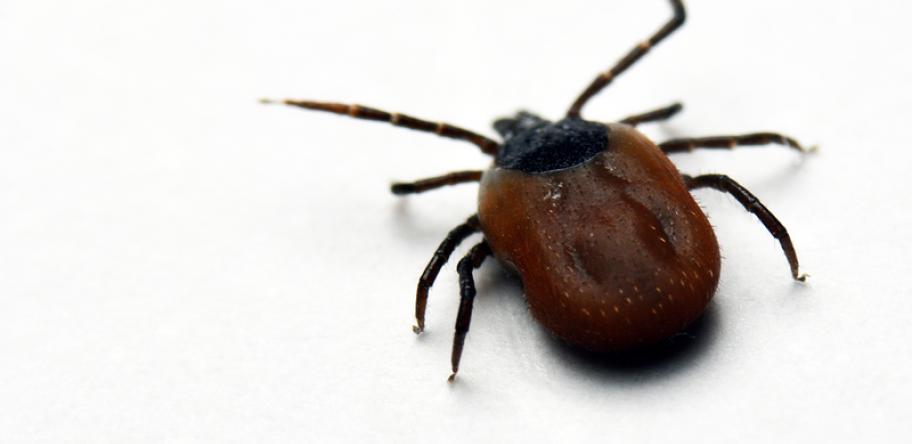 Doctors are being urged to be open-minded about the cause of Lyme disease-like symptoms in patients and "not draw conclusions based on poor levels of evidence".
In response to the 2017 Lyme disease Senate inquiry, a Department of Health report tabled in Federal parliament says health professionals should refrain from using the word "Lyme" or referring to a "suspected tick-borne disease" in front of symptomatic patients.
While the health department says it's premature to fund the development of new diagnostic tests until a cause has been identified, it says $3 million has been allocated for further research into tick-borne pathogens.
Other recommendations include:
Login to see the rest of this article