Egg-timer tests deemed useless
Not an accurate assessment of ovarian reserve in older women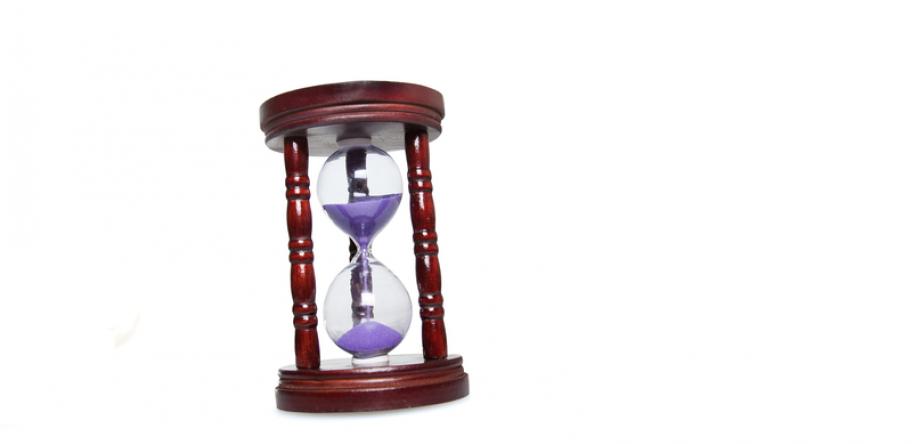 Biomarkers of ovarian reserve, commonly known as egg-timer tests, don't actually predict fertility in older women looking to conceive, say US fertility experts.
Their eight-year study of almost 1000 women of late reproductive age has found that diminished ovarian reserve is not associated with infertility.
In fact, the time it took to get pregnant was virtually identical for those with both low and normal hormone levels detected on these commonly used tests.
After adjusting for various factors, the researchers found that low antimüllerian hormone (AMH) or high FSH were not associated with reduced fecundability or a lower cumulative probability of conceiving by six or 12 cycles of pregnancy attempt.
Early-follicular-phase inhibin B levels were also not associated with fertility outcomes.
"In this time-to-pregnancy cohort study of women aged 30-44 years without a history of infertility, women with a low AMH value had an 84% predicted cumulative probability of conception by 12 cycles of pregnancy attempt compared with 75% in women with a normal AMH value — a non-significant difference," wrote the authors in Journal of the American Medical Association.
They suggested that women should be cautioned against using AMH levels to assess their current fertility.
You can access the study here.
Login to see the rest of this article