Endometriosis commonly misdiagnosed as IBS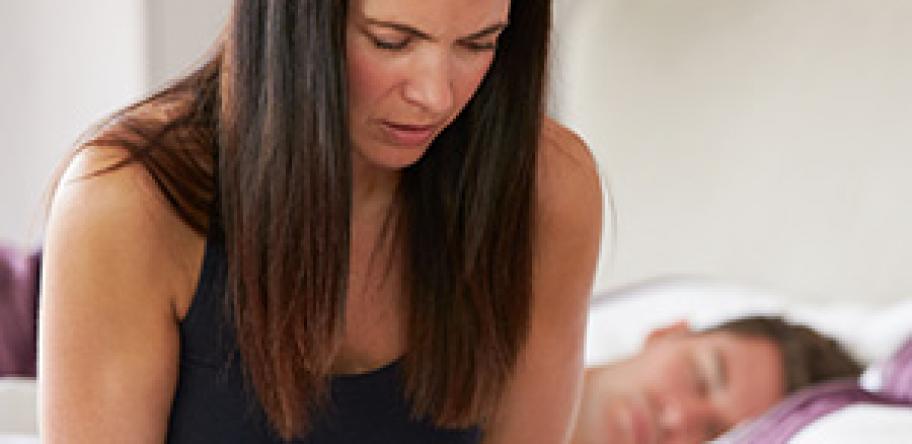 Women diagnosed with irritable bowel syndrome (IBS) may actually have endometriosis, say a team of Australian and New Zealand gastroenterologists.
But the good news is that a low-FODMAP (fermentable, oligo-, di-, mono-saccharides and polyols) diet appears to work for both conditions.
This is the first study to note the common occurrence of endometriosis (36%) in those diagnosed with IBS.
"It has been suggested that IBS may, in many, be a manifestation of endometriosis, with up to 90% of women with histologically confirmed endometriosis having gastrointestinal symptoms," write the researchers in the Australian and New Zealand Journal of Obstetrics and Gynaecology.
"IBS symptoms may relate to the presence of bowel or recto-vaginal endometriosis, commonly affecting the sigmoid colon or recto-vaginal space."
They say small bowel involvement may also produce non-distinct symptoms of bloating, flatulence and pain, often mistaken for IBS.
However, they note these symptoms can occur even in the absence of overt bowel involvement with endometriosis, "suggesting the disease may also indirectly affect enteric nervous system function leading to secondary changes in visceral sensitivity or motility".
The researchers suspect this visceral hypersensitivity may be a hallmark of endometriosis rather than IBS alone, which is why the role of diet for symptom control is important.
Their study of 160 women with diagnosed IBS found that over 70% of those with endometriosis had improved symptoms after a month on the diet, compared with 50% of women with IBS alone.
"Indeed, the presence of endometriosis may be a clinical predictor of a higher likelihood of response to the low FODMAP diet, presumably because of the causal association with visceral hypersensitivity."
Login to see the rest of this article