Experts band together to promote carbs
They say a noisy group is giving people the wrong idea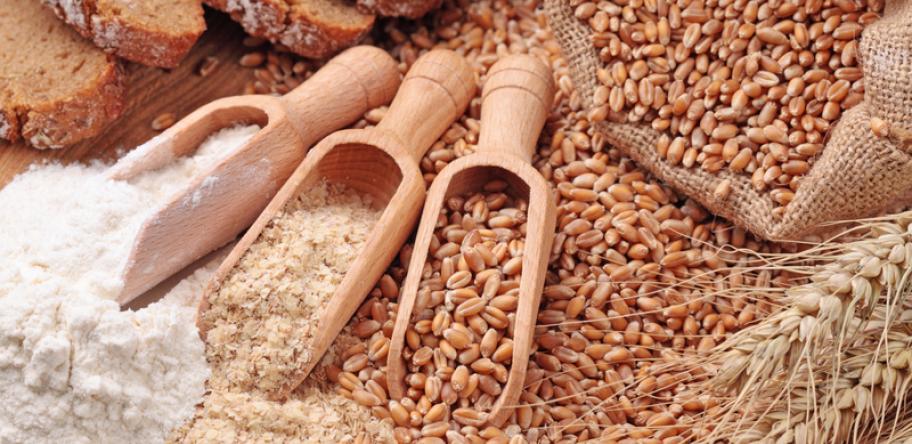 People are at increased risk of diabetes, cardiovascular disease and colon cancer if they cut high-fibre quality carbohydrates from their diet, say a group of experts.
They have released a consensus report that says the evidence for the health benefits of eating whole grains is "unequivocal".
The report follows two days of discussions in Italy by the experts, who are members of the International Carbohydrate Quality Consortium (ICQC), a group of about 30 nutrition academics, epidemiologists and scientists.
Professor Jennie Brand Miller from the University of Sydney's Charles Perkins Centre — one of three Australian members of the consortium — says there is, unfortunately, a "very noisy" group trying to convince people to completely cut out carbohydrates.
"We think that the current environment is giving the general public the impression that all grains are best avoided when in fact the research is very clear that when you include whole grain it is associated with lower risk of cardiovascular disease, diabetes and of weight gain," she says.
Fruit and vegetables contain fibre but the cereal fibre found in whole grains is most closely associated with reduced colon cancer risk, Professor Miller says.
One body of thought is that when people consume carbohydrates without fibre it quickly raises insulin levels and the insulin stimulates the growth of mutant cells such as colon cancer cells.
The report also supports consuming whole grains for weight control. - AAP
Login to see the rest of this article