Is this the final word on antibiotics and contraception?
Study confirms which drugs do and don't affect efficacy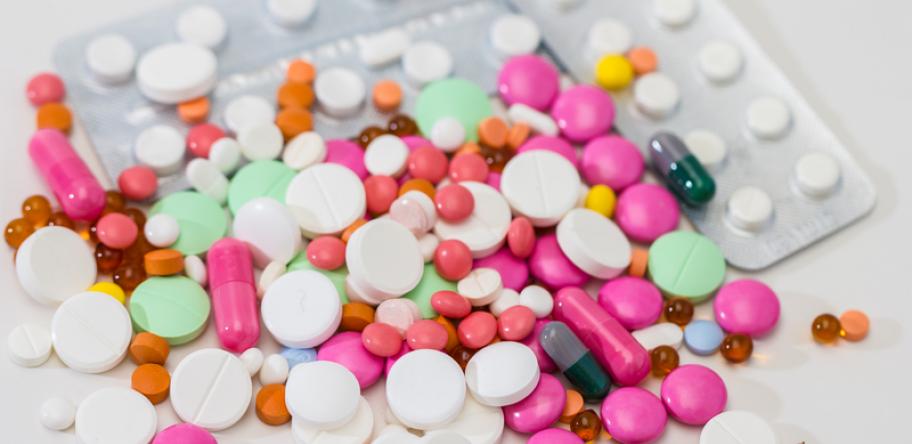 There is no reason for women to employ backup contraception when taking antibiotics unless they are taking rifamycin-like drugs, a systematic review of 29 studies confirms.
Results from the study show concomitant antibiotic use (including penicillins, cephalosporins, quinolones, tetracyclines, macrolides, trimethoprim sulfamethoxazole, metronidazole, dapsone, and isoniazid/streptomycin) was not associated with changes in pregnancy rates or ovulation.
There was also little evidence of unscheduled uterine bleeding or significant declines in serum progestin levels in women using oestrogen-progestin pills, vaginal rings or oral emergency contraception.
Yet, the authors say some prescribers and most pharmacists are continuing to recommend backup contraception as a matter of course.
"Such warnings could result in interruption of a woman's hormonal contraception or poor compliance with antibiotic regimens, which could increase her risk for treatment failure with either drug," they write in the American Journal of Obstetrics and Gynecology.
If no true drug interaction is present, these risks are assumed unnecessarily, they add.
The researchers conclude that the existing evidence does not support drug interactions between hormonal contraception and non-rifamycin antibiotics.
Therefore they advise providers to "encourage correct and consistent use at all times".
You can access the study here.
Login to see the rest of this article