Is this the final word on vit D?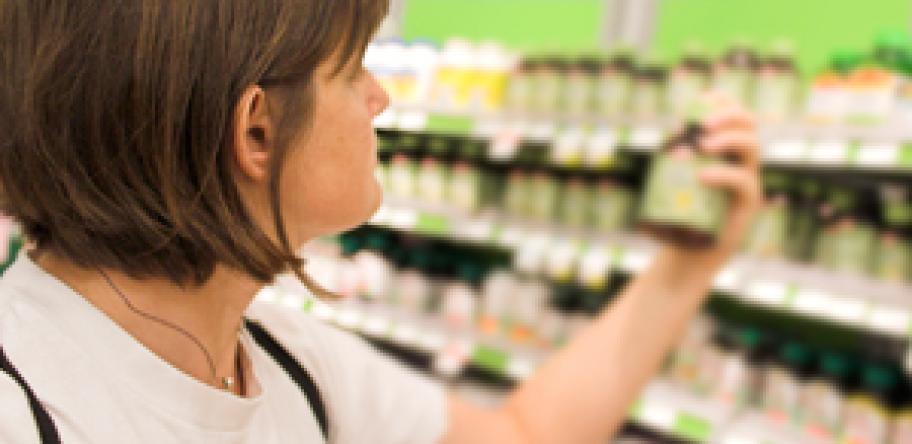 Taking vitamin D supplements is unlikely to prevent disease, concludes a major report in The BMJ.
Based on a comprehensive search of published evidence, the report says there is no evidence to show vitamin D supplementation improves musculoskeletal outcomes or prevents falls or fractures.
Login to see the rest of this article