Finally, a blood test for IBS
The aim is to show people which foods to avoid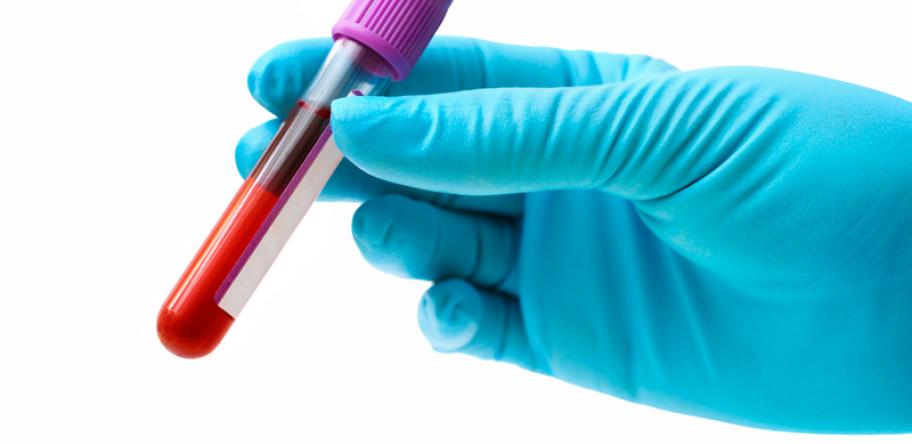 A simple blood test may benefit people with irritable bowel syndrome (IBS) by guiding them on which foods to avoid.
Elimination diets are commonly prescribed for patients with IBS, but finding and removing problem foods can be an inexact science.
While many commercially available blood tests claim to diagnose food intolerance, most are not scientifically validated.

But now a randomised controlled trial has provided novel data that suggest the leucocyte activation test may be a viable option.
In their small study of 58 people with IBS, the authors from Yale University have found statistically significant benefits in global improvement and symptom severity in a four-week diet guided by this blood test.

Lead author Dr Ather Ali reports that the leucocyte activation test "may identify the few foods that are worsening symptoms, resulting in a more manageable dietary plan, and do so in a shorter time than by a trial-and-error approach".
He adds that the findings could lead to insights into the pathophysiology of IBS.
Monash University's Professor Peter Gibson, who developed the popular Low FODMAP diet for IBS symptom control, is cautiously optimistic about the results of the study but says it is too early to look at changing clinical practice.
"I would want to see more studies over a longer period show gratifyingly good effects before recommending such an approach," he told Reuters, noting that quality of life did not differ between the two groups.
You can access the study here.
Login to see the rest of this article