Five evidence-based reasons to avoid herbal medicine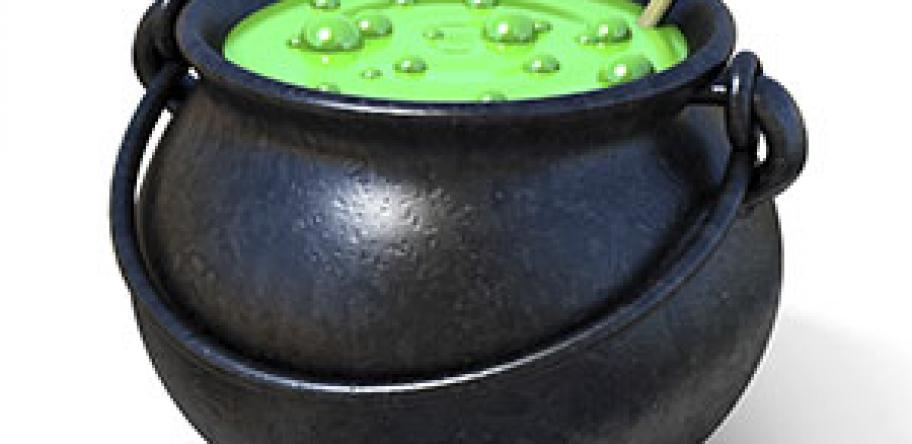 Toxic chemicals from both animals and plants, as well as heavy metals and pesticides, are just some of the nasties commonly been found in herbal medicines.
In highlighting these issues and more, researchers from the University of Adelaide suggest it may be time for the TGA to require manufacturers of complementary and alternative medicine to have samples independently tested before placing them on the market.
In a paper published in the Medical Journal of Australia, they blame a lack of regulation for much of the problem.
The authors cite several potential dangers of herbal products, including:
Login to see the rest of this article