Fringe health groups call for easier access to sildenafil
Claims Australian men with erectile dysfunction are being left behind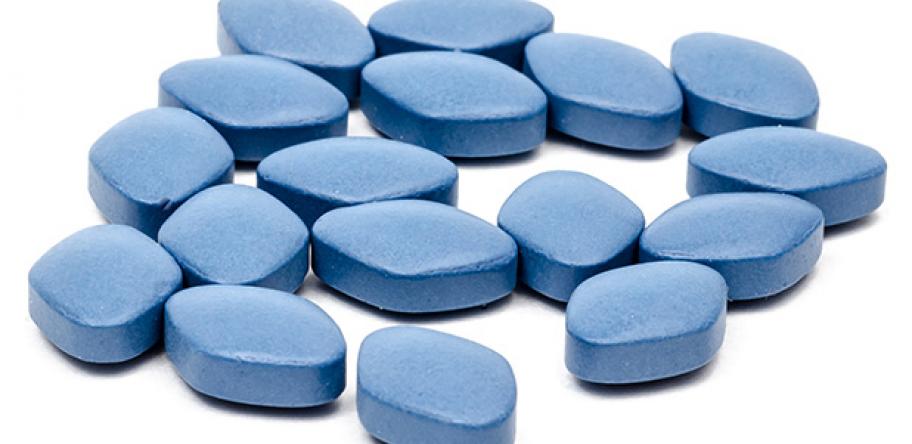 Erectile dysfunction drugs such as sildenafil (Viagra) should be available over the counter without a prescription, a Perth sexologist argues.
His call comes on the back of the recent rescheduling of the drug in the UK from S4 to S3.
Sildenafil has been available over the counter in New Zealand for several years.
Matt Tilley from the Department of Sexology at Curtin University says providing easier access to the drug would reduce the risk of men turning to the internet to buy "inferior, counterfeit" products.
Mr Tilley believes the pros outweigh the cons.
His call is supported by the Australian Self-Medication Industry, which claims Australian men with erectile dysfunction are being left behind.
"In New Zealand, men suffering erectile dysfunction have been able to buy the sildenafil product Silvasta from specially trained pharmacists without a prescription from a GP since October 2014," the ASMI said in a statement.
The TGA in July rejected a proposal to amend the scheduling of sildenafil to S3 - pharmacist only.
Following a review, the TGA said that any benefits of improved access for consumers were "outweighed by the risk of improper diagnosis or treatment" of erectile dysfunction.
One of the TGA's concerns was the risk that many men with erectile dysfunction would never go to their doctor for ongoing assessment.
The TGA also noted there was increasing evidence of a direct link between erectile dysfunction and cardiovascular disease.
"Good clinical practice requires a cardiovascular assessment and history in all patients presenting with erectile dysfunction. This is best done by a patient's general practitioner," the TGA said in a statement. - with AAP
Login to see the rest of this article