Gene discovery a boon for binge drinkers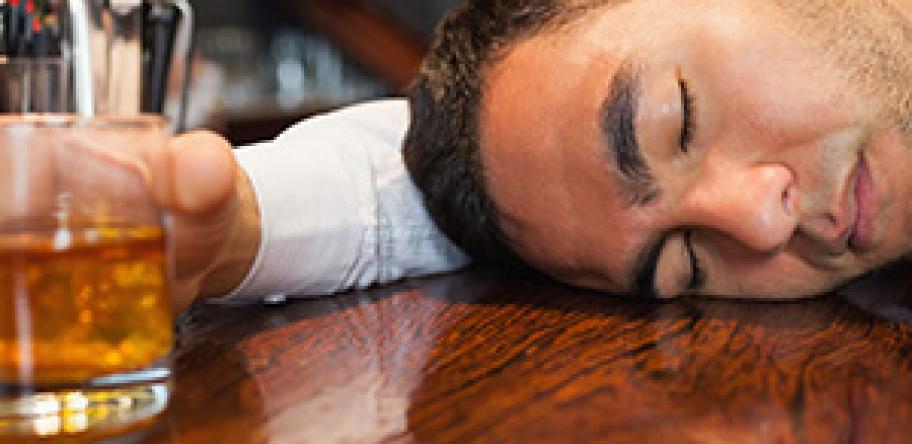 Researchers say they are a step closer to creating a drug that curbs the desire to binge drink.
The team from King's College London has shown for the first time how the liver hormone FGF21 plays a crucial role in setting a person's drinking limits.
The discovery could lead to new treatments for those who have trouble regulating their alcohol intake.
Login to see the rest of this article