GP attempts to trade advice for sex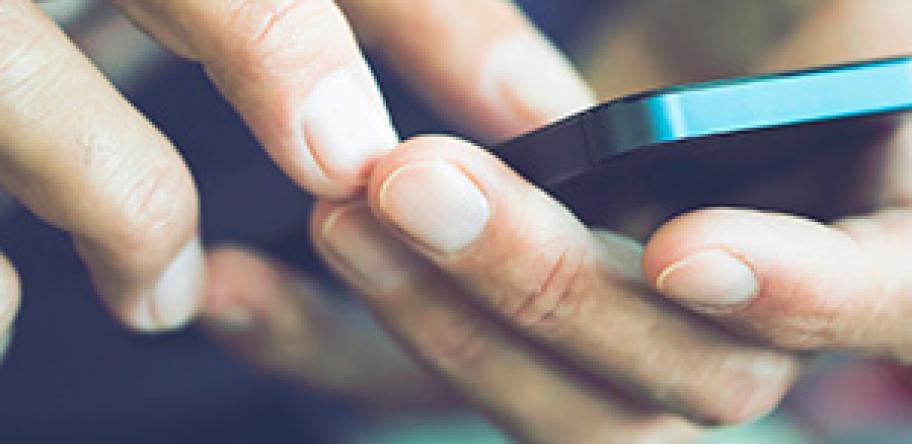 A Melbourne GP who hassled a patient for sex over the phone and via text messages has been charged with professional misconduct.
The Victorian Civil and Administrative Tribunal heard that Dr Hassan Alkazali had asked the patient for sex and had tried to coach her on how to improve her prospects of obtaining a disability pension including what she should say to a psychologist to obtain a favourable report.
This is despite Dr Alkazali having "no reasonable basis to conclude that his patient was suffering from schizophrenia".
Text messages between the doctor and patient reveal a concerted effort on his part to pursue her for sex and encourage her to deceive another healthcare practitioner about the state of her mental health.
The tribunal heard that when the patient asked whether he had completed the disability support pension application he responded by saying: "But good dr needs good girl to play with."
In other messages presented to the tribunal he writes: "I am filling the form but important to me to tell the truth: r u still with u husband or not?", "I am asking if u want nice guy for casual sex very secretly?", "Doesn't matter my dear wallah I will use every thing to make u get pension OK u saying no", "But u attractive & free".
Login to see the rest of this article