GP denies knowledge of trust in his name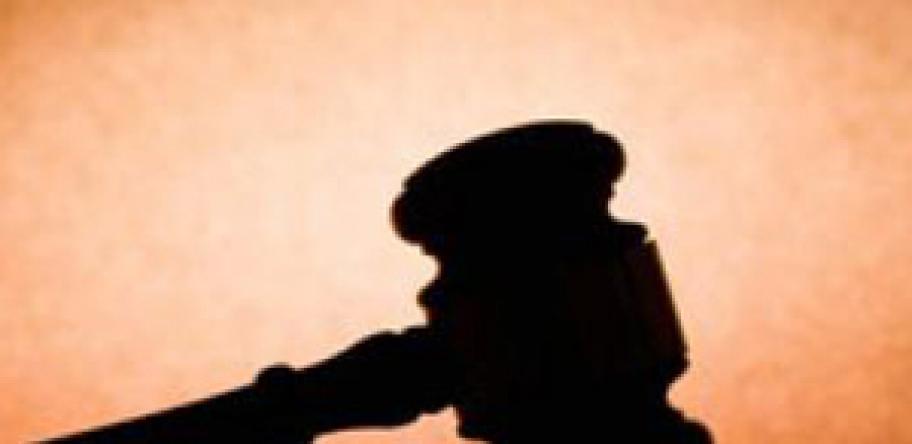 A suburban GP claims he did not know he was a member of a trust set up to fund the election campaigns of Queensland councillors until a corruption investigator knocked on his door.
The state's Crime and Corruption Commission (CCC) is investigating the involvement of the Moreton Futures Trust in Moreton Bay mayor Allan Sutherland's successful 2016 re-election campaign.
Dr John Ryan of Aspley told a public hearing in Brisbane he had dabbled in politics in 2008 when his local council faced amalgamation, but was no longer involved.
He said he was only made aware of the trust when a commission officer recently showed him a document stating he had been a trustee since April 2010.
Dr Ryan said he would have just signed whatever his family solicitor Bryan Galvin put in front of him, even without understanding what it was.
"I'm a suburban GP not a lawyer," he said on Thursday.
"I had no recollection until the policeman told me about it."
Dr Ryan claimed he also had no knowledge of bank accounts set up in his name for the trust in 2014, despite authorisation documents bearing his signature and personal stamp.
The hearing was told Dr Ryan had never received any bank statements or account PINs, and did not know of the account's existence until he testified.
"I have no memory of this documentation," he said.
The bank account authorisations are co-signed by Everton Park accountant Kirby Leeke, who is due to give evidence to the public hearing on Thursday afternoon.
Mr Leeke became one of the MFT trustees in November 2011, but Dr Ryan said he could not recall properly speaking to him since 2008.
Mr Sutherland, who has been the mayor of the Moreton Bay Regional Council since it was formed in 2008, is scheduled to appear on Friday. – AAP
Login to see the rest of this article