GPs inundated with mental health issues
New report highlights need for more frontline support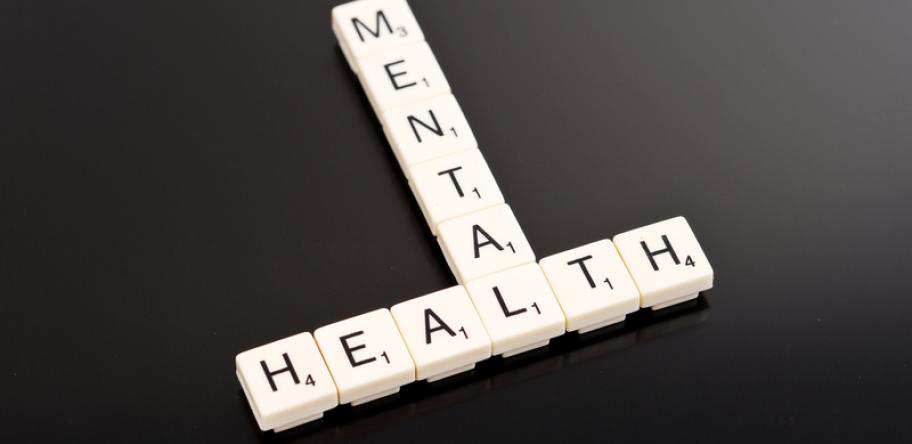 Psychological issues such as depression, mood disorders and anxiety now represent 61% of all GP patient visits, according to a new report.
They are also the main source of concern for doctors, followed by the frequently linked issues of obesity and diabetes.
The authors of General Practice: Health of the Nation 2017, the first comprehensive snapshot of general practice in Australia, say the report provides a "clear warning of both the current frequency and future potential impact of psychological ailments" across the board.
"It is also a stark reminder that the personal and financial health costs associated with obesity and diabetes are expected to escalate," says the report, which draws on data from Medicare, the Australian Institute of Health and Welfare, the Australian Bureau of Statistics, the Productivity Commission and data from the Medicine in Australia: Balancing Employment and Life (MABEL) longitudinal survey of doctors.
Login to see the rest of this article