GPs told to stop admitting mistakes
Leaders are fearful of legal action over self-reflections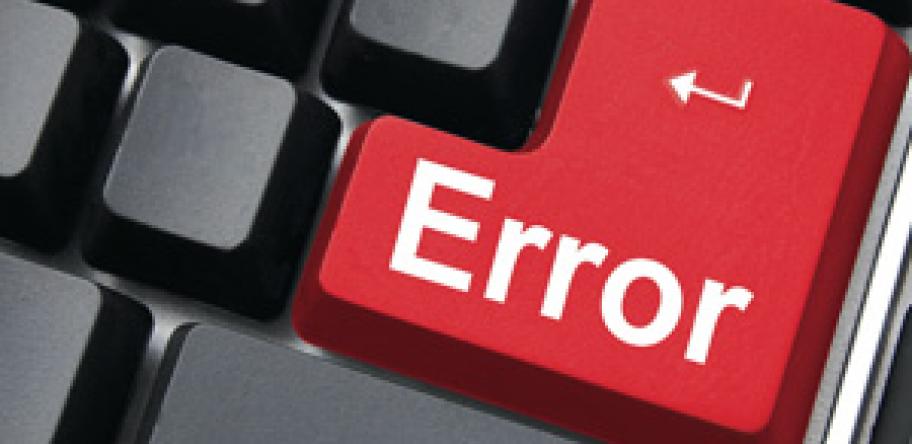 A group of GP leaders in the UK say they have lost confidence in the General Medical Council (GMC) following the case of Dr Hadiza Bawa-Garba.
They claim she was "scapegoated" by the regulatory body after the death of a six-year-old patient.
On Friday, the group voted in favour of a no-confidence motion.
This is despite leaders from the British Medical Association (BMA) warning against the motion and stressing the importance of the regulator's role.
As part of the same motion, GP leaders agreed to lobby appropriate bodies to review the GMC's conduct in the case.
Dr Zoe Norris, chair of a BMA sub-committee, confirmed GPs had lost all confidence in the ability of the GMC to be objective.
According to Pulse, the no-confidence motion also directs GPs to "disengage from written reflection in both appraisal and revalidation until adequate safeguards are in place".
Dr Hadiza Bawa-Garba received a suspended sentence after being convicted of manslaughter by gross negligence for her role in the death of the six-year-old Down Syndrome boy.
What has caused most alarm in the medical world were claims that Dr Bawa-Garba was required to write a "personal reflection" over the child's death that was used against her in court.
While those claims are in dispute, doctors remain fearful they could face legal action if they admit making mistakes.
Login to see the rest of this article