Happy doctors are not necessarily better doctors
But study shows those who enjoy their work are less prone to burnout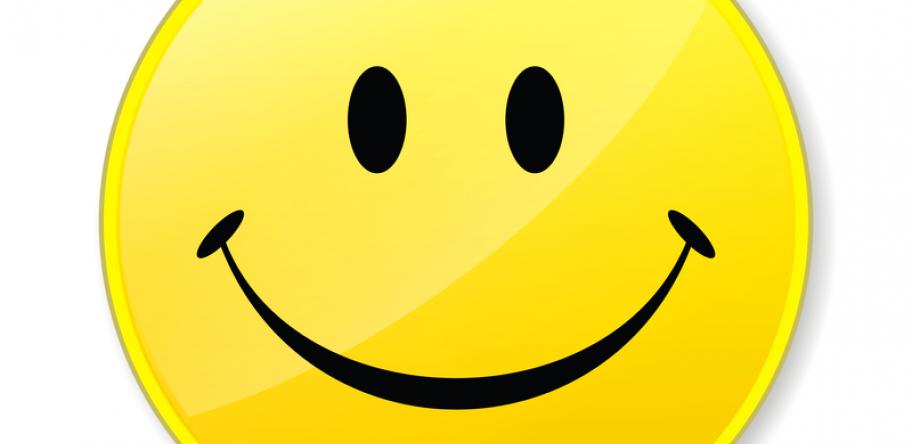 Enjoying your job does not appear to correlate to better care or fewer medical errors, say researchers.
At least that's according to a small, three-year study of doctors in the US.
Data collected from 168 clinicians across 34 medical practices suggests that while high levels of job satisfaction can reduce burnout and improve retention rates, patients are not necessarily reaping the benefits.
The authors report that practices with doctors who enjoyed their work saw "less chaos, more cohesion, better communication and closer values alignment at work".
At the start of the study, 74% of doctors said they were happy in their work.
A year later, those doctors, along with a group who reported improved job satisfaction from baseline, were found to be nearly three times less likely to burnout and more than eight times less likely to want to leave their job.
However, the researchers noted no changes in care quality or frequency of medical errors during the study period.
They suggest this may be because more time is needed to realise patient benefits.

"Improvements in quality and errors may take longer or stronger interventions," the study authors write in Health Affairs.
"Clinician satisfaction may be more important in terms of morale, loyalty to the organisation, and reductions in turnover than in terms of direct improvements in patient satisfaction and other patient outcomes."
You can read the study here.

Login to see the rest of this article