Healthy people should avoid low-FODMAP diet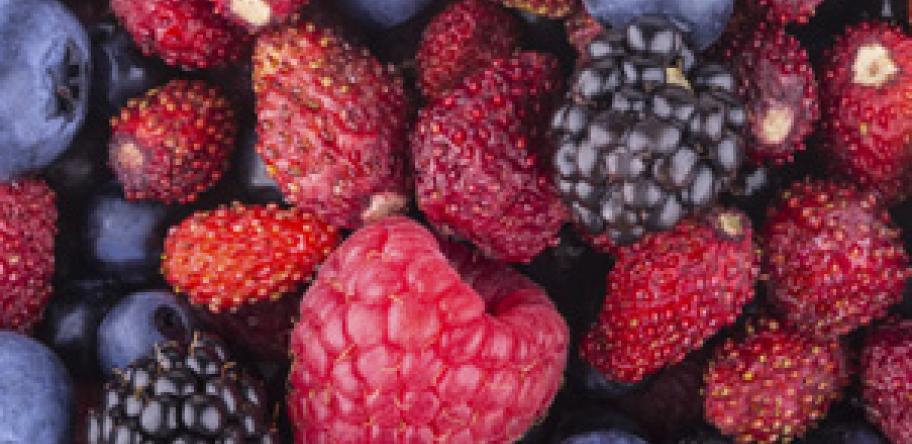 People with no IBS symptoms should avoid the increasingly popular low-FODMAP diet, according to research that shows it could cause unwanted changes to faecal microbiota structures.
The single-blinded, randomised, cross-over study published in Gut looked at the effects on differing FODMAP diets in 27 IBS patients and six healthy subjects.
The higher FODMAP intake of a typical Australian diet stimulated the growth of helpful bacterial groups, while the low-FODMAP diet reduced total bacterial abundance by an average of 47%.
In addition, the low FODMAP diet was associated with higher faecal pH.
"The functional significance and health implications of such changes might lead to caution about reducing FODMAP intake in the longer term," write Emma Halmos of Monash University and colleagues.
"The low FODMAP diet should not be recommended for asymptomatic patients."
Login to see the rest of this article