Hospital accused of overdosing man who did not want opioids
He was administered fentanyl and oxycodone 30 minutes apart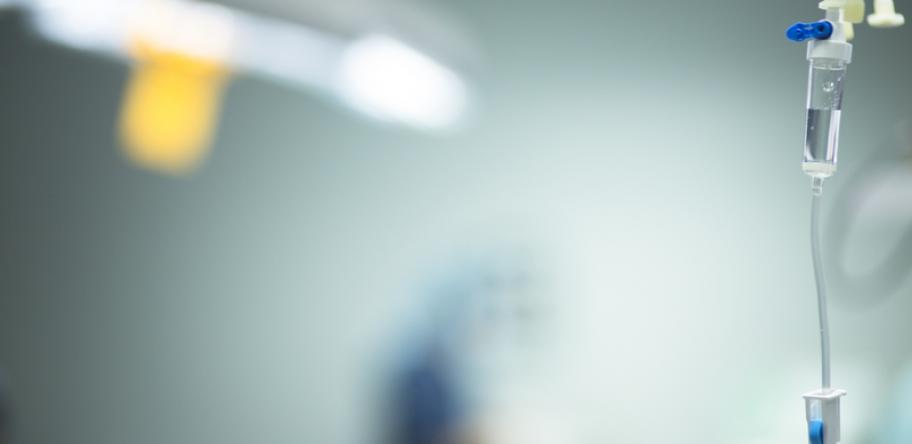 A 53-year-old patient died at a public hospital after staff overdosed him with opioids, an inquest has heard.
Stephen Robert Atkins died in March 2015, after he was administered fentanyl and oxycodone to manage his chronic neck pain.
In the SA Coroner's Court on Tuesday, counsel assisting Kathryn Waite said Adelaide's Flinders Medical Centre had failed Mr Atkins on two levels.
Staff administered potentially lethal opioids without closely monitoring him and there were also questions about whether the medication should ever have been prescribed.
Ms Waite said one of the biggest criticisms would be that Mr Atkins was administered doses of fentanyl and oxycodone 30 minutes apart early on the morning he died.
Mr Atkins was observed by staff snoring at 5am, but by 6.10am was unresponsive and attempts to resuscitate him failed.
He had been admitted to the hospital three days earlier with Horner's syndrome.
In her evidence, his wife, Lee-Anne Atkins, said her husband told hospital staff he did not want to take opioids.
She also said staff knew about his sleep apnoea.
The inquest also heard from Dr Cheryl Charlwood, a forensic pathologist who performed an autopsy on Mr Atkins.
Dr Charlwood said his opioid levels "certainly represent a valid reason for death to occur", but could not determine whether or not they were definitely the cause. - AAP
Login to see the rest of this article