House and car packages fail to cut the mustard
Rural life for GPs remains unattractive despite government incentives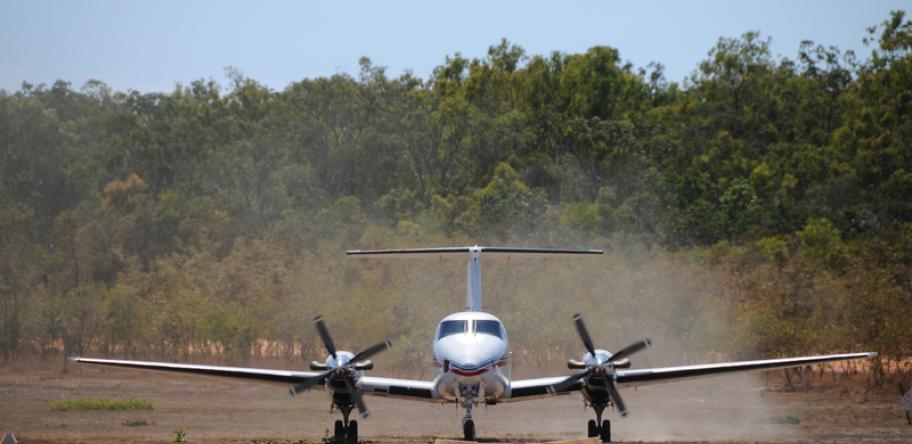 Lucrative house and car packages are still available for GPs to entice them to work in the bush, but media reports suggest the Federal Government scheme has been largely unsuccessful.
Prospective candidates say the Medicare rebate freeze is the main sticking point despite jobs abounding.
One practice in Queenstown, Tasmania, recently advertised for a doctor to work in a medical centre as a GP/VMO, dangling a $400,000 carrot as an incentive.
Rural hospitals have also been known to offer $400,000 packages, but doctors must be on-call 24 hours a day.
For those wanting a few more dollars and a better work/life balance, opportunities also exist to take over GP clinics in rural areas.
One clinic recently advertised a salary of $550,000-$600,000 for a "solo rural GP" to work in a "thriving wheatbelt community" in WA.
"The GP is required to provide on-call services to the local hospital and a once-weekly clinic in a nearby town," the job ad reads.
"Practice premises, house, maintained car and generous ongoing business support is provided."
Dr Amjad Hafizullah, who took over a GP clinic in rural Victoria, told the ABC that his income had been cut by 40% since the announcement was made in 2014 to extend the rebate freeze.
"Until the government started freezing Medicare [rebates], we were really well off. Now we are really struggling," he said.
"Sometimes we think of packing up and going somewhere else. And that's why some of the clinics in small towns have closed down."
Other rural doctors have also reported the going is getting tougher.
Dr Rob Grenfell, who runs a GP clinic in western Victoria's Natimuk, told the national broadcaster that after 15 years, the practice has become unviable.
"The nails were hammered in the coffin when the Medicare rebate was frozen," he said.
Login to see the rest of this article